MOTDx - The New Match of the Day Spinoff Worth Streaming on BBC iPlayer
Want to watch British TV from anywhere?
Simply install the Beebs extension
Get Beebs for Chrome

The BBC flips the expected script in this tight, clever version of Match of the Day. Get full access to everyone's new fav football show with Beebs!
Jermaine Jenas and his guests bring audiences all things football, music and culture from around the Premier League. The BBC Two's Thursday evening show provides viewers with insights to the world of football which go beyond the pitch.
The good news is that streaming full episodes of MOTDx has never been easier, even if viewers are based overseas. Here's how you can get past the BBC's defence and gain full access to Match of the Day x on BBC iPlayer
Simply install Beebs. This Google Chrome extension lets users gain direct access to the BBC streaming service from anywhere in the world.
---
How to stream full episodes of MOTDx online on BBC iPlayer:
All it takes is half a minute to register to the BBC iPlayer, and you'll get the full access to the BBC streaming service BBC iPlayer.
---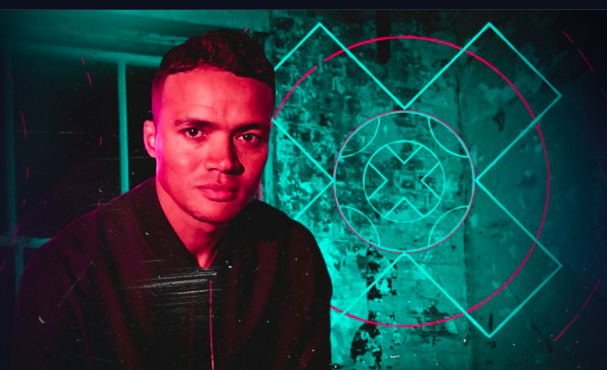 What Time and Day Does MOTDx Go to Air?
MOTDx can be viewed every Thursday at 7pm on BBC Two. The MOTDx stream can also be viewed on-demand on BBC iPlayer.
More Premier League Highlights on the BBC
When MOTDx was first announced as a new BBC2 programme, it did raise some eyebrows. Not only was the name peculiar to the older crowd, but many were surprised that there was a need for another football punditry and highlights show.
However, it's safe to say that most football fans would welcome more Premier League and FA Cup football coverage this season. Fans will simply add MOTDx to their routine on a Thursday evening to go along with streaming Match of the Day on Saturday evenings, and Match of the Day 2 on the Sunday.
The Host and Guests on MOTDx
Jermaine Jenas, the former Tottenham and England National team player, is the host of MOTDx. Although an experienced pundit with years of experience under his belt, Jermaine brings a particular freshness to this offshoot programme which raises important topics which are untouched by the other football programmes.  
Episodes of MOTDx run for half an hour and features Jermaine along with other footballers, famous fans or celebrities sitting on the sofa discussing all things football.
So far, after the handful of episodes which have gone to air, the ever-changing cast have great chemistry and share fast flowing conversations covering off-field drama and events along with broader cultural issues.
No topic is off-limits.
Want to watch British TV from anywhere?
Simply install the Beebs extension
Get Beebs for Chrome