BBC on the Big Screen: A Luther Movie is in the Works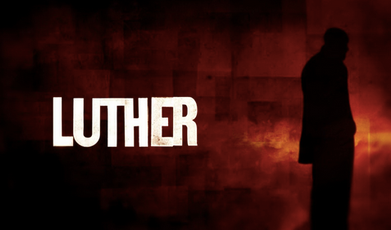 Want to watch British TV from anywhere?
Simply install the Beebs extension
Get Beebs for Chrome

Here's all you need to know about the crime drama's big screen debut. Plus, learn how you can stream every episode of the TV series.
One of the BBC's most beloved TV series of the last decade has been Luther. The psychological crime drama first came to our screens in 2010 and quickly became a fan favourite while making lead actor Idris Elba a household name.
Despite the fact that the BBC One drama has always maintained its quality throughout the years, it has been challenging being a fan of the series. The gaps between seasons grew longer while rumours of the show ending for good were always lingering.
Thankfully, both Idris Elba and lead writer Neil Cross have confirmed that series 5 was not the end for John Luther. In fact, fans can now expect to see their favourite policeman return in 2022. Elba revealed that a movie version will start production in September this year.
---
Here's how you can watch every episodes of Luther via BBC iPlayer from anywhere.
1. Start by using Chrome Browser
3. Head over to BBC iPlayer
Once you register to BBC iPlayer, you'll be able to watch any episode of Luther series 1-5.
Happy viewing!
---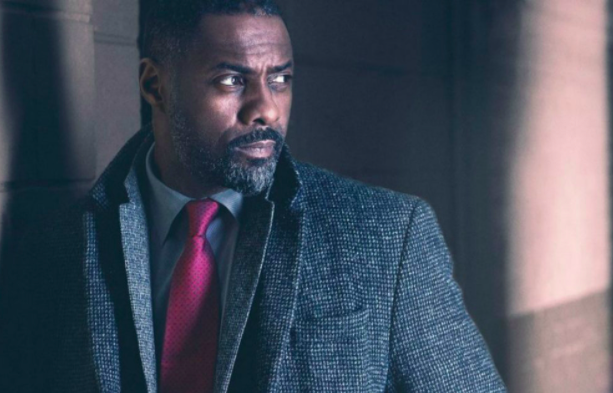 Bigger and Better: A Different Type of BBC Collaboration

The BBC has always been open to collaboration should the correct project or collaborator come into the picture. Rumours of a film version of the BBC drama have been out there for years, with star Idris Elba first suggesting an adaption all the way back in 2013. Fans have known that Luther was the type of series that would thrive on the big screen. The big question though was always regarding timing.
The movie is locked in to be produced by 20th Century Fox Television, BBC Worldwide Productions and Chernin Entertainment. Creator Neil Cross says movie will be bigger and better. The movie would be able to tell a story on a wider canvas. Cross says a film budget means he and Idris Elba can tell the kind of stories that we we've always wanted to be able to tell.
More to come for Luther on the BBC One and iPlayer?
Neil Cross hasn't ruled out Luther returning to the small screen either. The series creator wouldn't rule out the possibility of a sixth series coming back to television in the future. In the mean time, we can only look forward to what's coming.
Want to watch British TV from anywhere?
Simply install the Beebs extension
Get Beebs for Chrome