Stream Every Episode of Innocent (TV series) on ITV Hub from Abroad
Want to watch British TV from anywhere?
Simply install the Beebs extension
Get Beebs for Chrome

ITV has become the home of Britain's best television dramas. Be sure to check out both series 1 and 2 of ITV's anthology drama Innocent.
Innocent is a British anthology series which tells a different story with a new cast of characters for each series. Arriving three years after the first instalment, the programme returned to ITV for its long-awaited second series in May 2021.
The second series follows a new cast of characters and tells the story of Sally Wright, a woman who was wrongly convicted of murdering a boy named Matty who was stabbed with a broken cider bottle.
Hell-bent on reclaiming some of her life, Sally sets out to help the police seek answers and find the real killer. We can't guarantee that all the box sets of Innocent will remain on ITV Player forever, so watch them while you can.
Get yourself a Beebs Subscription and start streaming.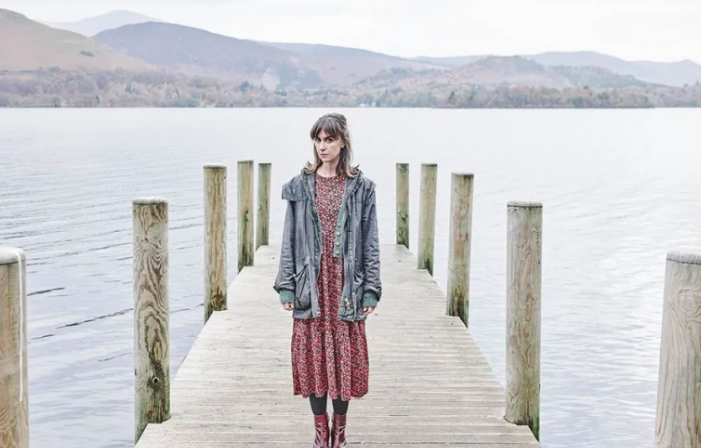 ---
How to stream full episodes of Innocent on ITV Hub:
Once Beebs is locked and loaded into your browser, you will be able to stream ITV player on demand. Just be sure to register to ITV Hub (takes 3o seconds using this guide).
---
Blockbuster ITV Dramas All in the One Place
Even when Innocent series 2 concluded at the end of May 2021, fans still have plenty to look forward to with the potential for a third season rumoured to be already in the works.
In the mean time before the inevitable release of Innocent season 3, there's an abundance of television dramas to binge on ITV Hub at the moment. All throughout autumn and winter, ITV has released a steady stream of original programming which has kept us glued to our devices.
Who needs a Britbox or Acorn TV subscription when you can get access to all these UK TV dramas all in the one place?  ITV's new dramas include The Long Call, Angela Black, Hollington Drive and Manhunt The Night Stalker.
Want to watch British TV from anywhere?
Simply install the Beebs extension
Get Beebs for Chrome