Best Way to Watch Line of Duty on BBC Outside of the UK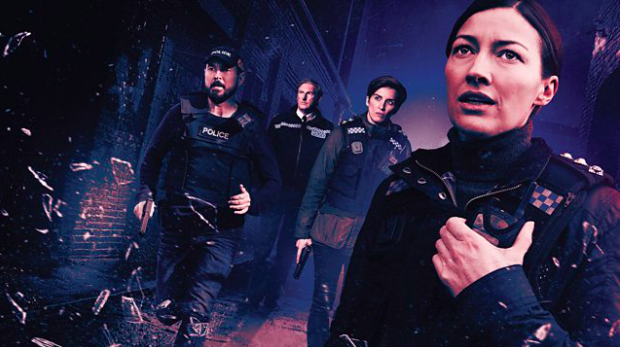 Want to watch British TV from anywhere?
Simply install the Beebs extension
Get Beebs for Chrome

Line of Duty should be binged by anyone who loves TV dramas. Here's a quick guide showing how easy it is to stream episodes on BBC iPlayer.
If you are living overseas in countries such as Australia, Canada, Ireland and The USA (or anywhere, really) you'll be well aware that it's not possible to watch British TV shows on BBC iPlayer.
Even premium VPNs can't consistently get the job done. Beebs was created as a specialised VPN designed to access the free to air UK television channels.
If you're keen to see record-smashing TV Line of Duty, we can help to make that happen. All of the episodes are just a click away after you subscribe to Beebs.
---
You'll be streaming Line of Duty in no time. Just follow these steps:
1. Download Chrome Browser (If you aren't using it already)
2. Install the Beebs Chrome Extension
Once you've completed the steps listed above, you can start watching series 1-6 (basically every episode ever made) of Line of Duty.
---

More from the Cast of Line of Duty
Once viewers have binged their way through the entirety of Line of Duty, the best thing to do is to check other film and TV projects from the amazing cast.
Fans of Vicky McClure should stay on iPlayer and find her episode of the anthology series I Am... which is titled I Am Nicola. The actress is also set to direct and star in a new ITV drama which should be on our screens in early 2022. The show sounds promising since it is to be made by the same team behind The Crown.
Vicky's co-star Martin Compston is currently topping the TV ratings thanks to his role in Vigil.  The thriller set on a submarine was destined for success since it was created by the same creatives behind Line of Duty, Bodyguard and The Pembrokeshire Murders.
It's hard not to find a TV programme or movie with Stephen Graham in it at the moment. Stephen's character was a central figure in many episodes of Line of Duty in season 5. He stars alongside Sean Bean in the prison drama Time which aired on BBC One in mid 2021. Another project of his was released this autumn.
Stephen acts and produces alongside Jodie Comer in the  Channel 4 production Help. Set in a fictional Liverpool care home during the early stages of the 2020 pandemic, it's a drama that h
We can also recommend streaming episodes The North Water on BBC iPlayer which has just gone to air and features an amazing cast of British Irish actors. Once you're done streaming all that you can look forward to Stephen when he appears in the sixth and final season of Peaky Blinders.
Want to watch British TV from anywhere?
Simply install the Beebs extension
Get Beebs for Chrome