Best Way to Stream Episodes of Bodyguard from Abroad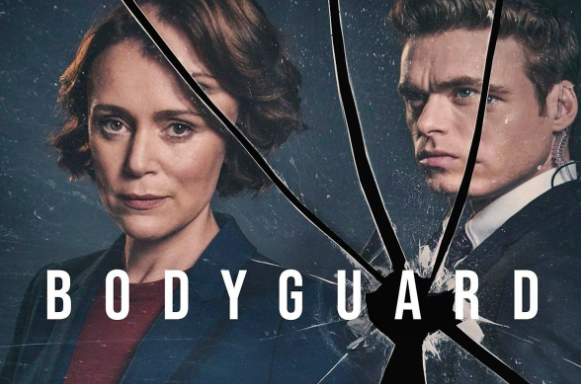 Want to watch British TV from anywhere?
Simply install the Beebs extension
Get Beebs for Chrome

This political thriller was the most-watched BBC drama ever when it premiered in 2018. But is series 2 of Bodyguard still on the cards?
There is a real hunger from fans wanting to hear concrete information regarding a second series of Bodyguard. But, it's been radio silence from the those involved in the project since the conclusion of the first series.
In fact, they've all been evading questions about a return of Police Sergeant David Budd for a couple of years now. As we wait patiently for any info or updates, we can always go back and stream the entire first series on BBC iPlayer.
Even those based outside the UK can get in on the action. All that needs to be done on your end is subscribing to Beebs. Click the link and you'll be streaming Bodyguard on BBC iView in minutes.
---
This is how to stream Bodyguard series 1 on BBC iPlayer.
Once you register to BBC iPlayer, you'll be able to watch every episode of Bodyguard season 1.
Catch the miniseries before the BBC removes it from iPlayer!
---
Bodyguard: One of the Most Personal and Striking TV Thrillers
Produced by the same team who made Line of Duty and The Pembrokeshire Murders, the enormous success of Bodyguard was unprecedented for the BBC, smashing records from episode one.  
The six-part series centres around the fictional character of Police Sergeant David Budd (played by Richard Madden), a Scottish Afghanistan war veteran which have left him struggling with PTSD, mistrustful of politicians and prone to volatile behaviour. Assigned to protect Home Secretary Julia Montague, whose politics he loathes, Budd is left conflicted over where his loyalties lie.
Keeley Hawes (star of Line of Duty, It's A Sin) is in the role as the ambitious Conservative MP Julia Montague. The series comments on many issues regarding the controversy around government monitoring of private information and its regulation, and also on PTSD.
Want to watch British TV from anywhere?
Simply install the Beebs extension
Get Beebs for Chrome