Stream David Attenborough's Life Documentary (TV Mini Series)
Want to watch British TV from anywhere?
Simply install the Beebs extension
Get Beebs for Chrome

Special effects and exhilarating action sequences are all well and good, but sometimes an evening can be better spent exploring and learning about the wonders of nature.
So, if you want a break from your usual streaming routine, perhaps a good dose of David Attenborough is what's in order.
Life is a British nature documentary series created and produced by the BBC and is available to stream on BBC iPlayer. It was first broadcast in December 2009, yet it remains one of the platforms most popular content.
Streaming full British nature documentaries by Sir Attenborough has never been easier. If you'd like to tune in to one of his docos, here's what to do...
Simply install Beebs. This Google Chrome extension lets users gain direct access to the BBC streaming service from anywhere in the world.
---
This is how to stream British Documentaries on BBC iPlayer:
All it takes is half a minute to register to the BBC iPlayer, and you'll get the full access to the BBC streaming service BBC iPlayer.
---
Where to Watch the Collection of David Attenborough Documentaries  
David Attenborough's legendary BBC crew explains and shows wildlife all over planet earth in the Life miniseries. There's an incredible depth of knowledge that's shared across the 10 episodes.
The first episode provides an overview of the challenges facing life on earth. The following episodes are dedicated to hunting, the deep sea and various major evolutionary groups of creatures: plants, primates and other large sections of other vertebrates and invertebrates.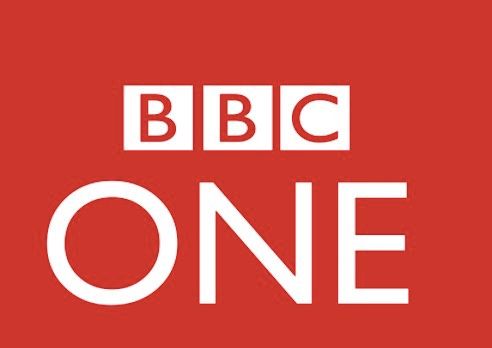 International audiences may have found it difficult to access the English documentaries that wish to stream. However, this struggle is now over.
Here is a list of just some of the many documentaries you could stream right now on BBC iPlayer from Canada and the USA.
Planet Earth II
Lance
When Bob Marley Came to Britain
The Price of Gold
Louis Theroux: Shooting Joe Exotic
Louis Theroux's LA Stories
Reclaiming Amy
The Battle for Britney: Fans, Cash and a Conservatorship
Want to watch British TV from anywhere?
Simply install the Beebs extension
Get Beebs for Chrome