Best Way to Watch Blackadder on BBC iPlayer from abroad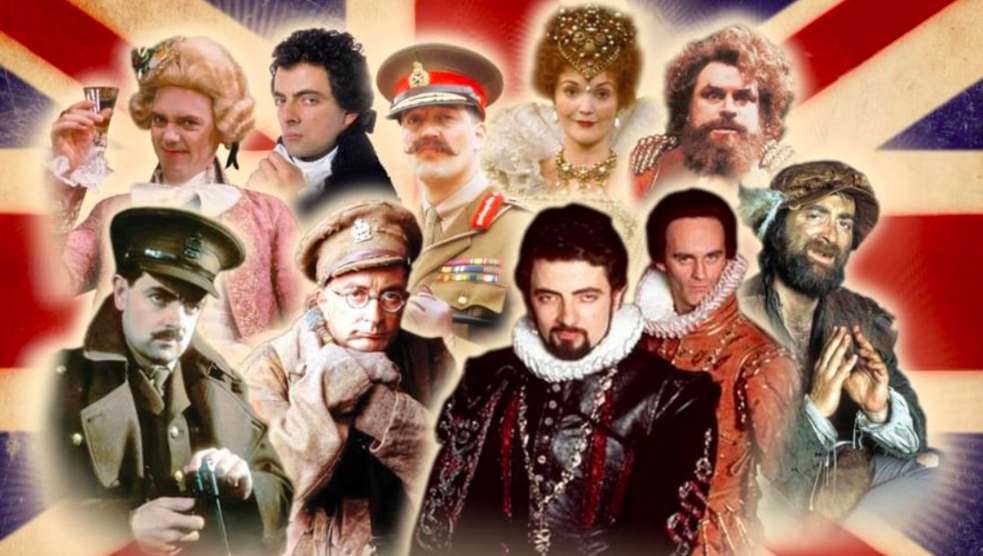 Want to watch British TV from anywhere?
Simply install the Beebs extension
Get Beebs for Chrome

In this guide we'll show you how to stream every episode of Blackadder on BBC iPlayer.
Now that DVDs are a relic of the past, a modern issue has been finding all the episode of Blackadder to stream online.
It was often maddening to think that the entire collection of Blackadder was available on BBC iPlayer, but inaccessible to those outside of Britain–what a waste!
The sad reality is that all of the British streaming services are blocked when accessed from outside of the UK. So we did something cunning about that...
By installing Beebs, anyone can access BBC iPlayer from anywhere. So if you want to start streaming comedies like Blackadder, just get your hands on Beebs and you'll be laughing in no time.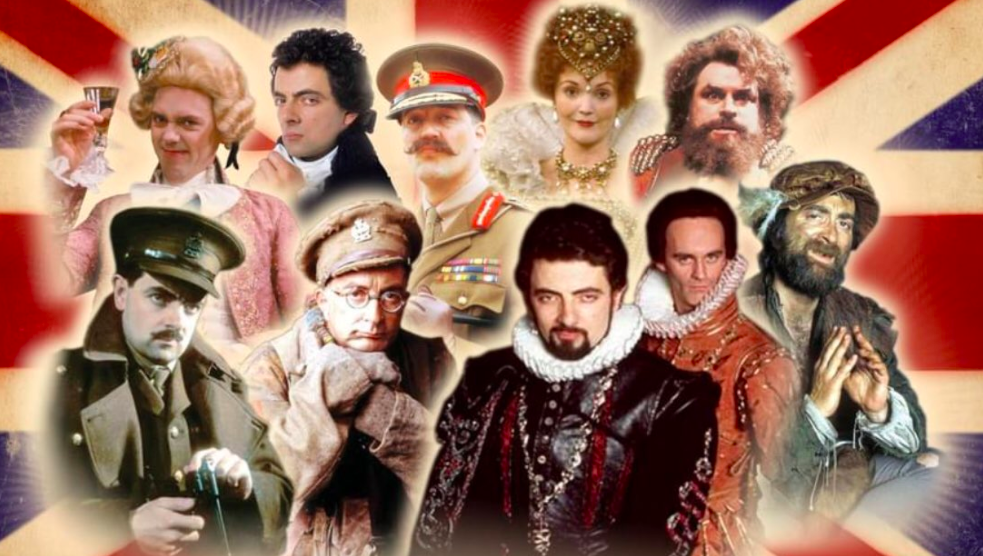 ---
Stream full episodes of Blackadder by following these steps:
Once you have registered to BBC iPlayer, you'll gain access to stream directly from BBC iPlayer. Plus, if you get bored with content from the BBC, you can stream whatever is on ITV Hub and Channel 4.
---
Every Season of Blackadder - Cast and Story
Blackadder was such a unique television series. A comedy that spawned four iterations, it is one of those English comedies which you can watch again and again. Whether you're a fan of The Black Adder, Blackadder II, Blackadder the Third or Blackadder Goes Forth, there's something for everyone.
Each season has its own unique setting and characters. Even people who have never seen the series know of Rowan Atkinson's iconic character. It's a production with incredible sets, costumes, and, of course, a comedy acting masterclass from all involved.
Originally airing on BBC1 in 1983, the first season of Blackadder was known as The Black Adder. It tells an alternative version of history where in 1485 Richard III won the Battle of Bosworth Field only to be mistaken for someone else and murdered, and is succeeded by Richard IV (Brian Blessed).
The story tells of the exploits of Richard IV's unfavoured second son Edmund (Rowan Atkinson), the Duke of Edinburgh (who calls himself "The Black Adder") in his various attempts to increase his standing with his father and his eventual quest to overthrow him.
Witchcraft, royal succession, European relations, the Crusades, and the conflict between the Church and the Crown.  The filming of the series was highly ambitious, with a large cast and much location shooting.
Blackadder II is set in England during the reign of Queen Elizabeth I (portrayed by Miranda Richardson). The second season's principal character is Edmund, Lord Blackadder, the great-grandson of the original Black Adder.
It was in this second series that the familiar Blackadder character was established: cunning, shrewd and witty, in sharp contrast to the first series' bumbling Prince Edmund.
This Blackadder character is much better equipped to deal with the Queen, her obsequious Lord Chamberlain Lord Melchett (Stephen Fry) and his rival the Queen's demented former nanny Nursie (Patsy Byrne).
Blackadder the Third is set in the early 19th century, where Edmund Blackadder Esquire is the butler to the Prince of Wales (played by Hugh Laurie as a complete idiot). Despite Edmund's intelligence and cunning abilities, he has no personal fortune to speak of, much to his annoyance. Hugh Laurie's best role in Blackadder is certainly in the series 3.
You won't find a better ensemble in an English comedy than Blackadder the Third. Legends such as Robbie Coltrane, Tim McInnerny, Nigel Planer, Miranda Richardson and Stephen Fry all make appearances during the season.  
The fourth series is set in 1917 on the Western Front in the trenches of the First World War. Captain Blackadder's one goal is to avoid being killed, but his schemes always land him back where he started.
The series' tone is somewhat darker than the other seasons of Blackadder with scenes detailing the deprivations of trench warfare. You'll be crying tears of laughter and sadness in the final episode.
Endless (well, almost endless) comedy on BBC, ITV and Channel 4
We care a great deal about our Beebs subscribers, and want to be certain they're getting the most out of the service. So, we wrote a list of the best British comedies available to watch via the BBC iPlayer, ITV Hub and Channel 4 streaming services. Simply click the link below to see the full list.
The 10 best English comedy box sets to watch online in 2021
Want to watch British TV from anywhere?
Simply install the Beebs extension
Get Beebs for Chrome