Stream the 2022 Six Nations Rugby live on the BBC and ITV from anywhere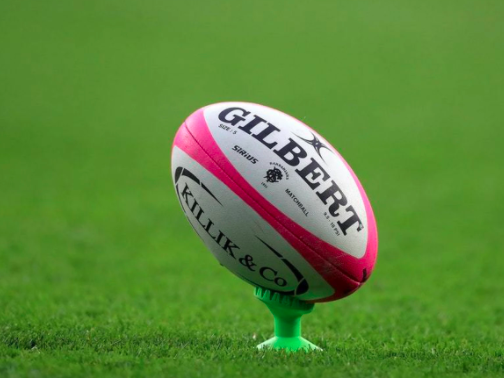 Want to watch British TV from anywhere?
Simply install the Beebs extension
Get Beebs for Chrome

For those looking to stream the entirety of the Rugby Six Nations 2022, you've come to the right place.
Live coverage of the Six Nations rugby union is available on free-to-air television in the UK, with the BBC and ITV sharing matches for the 2022 competition.
Just like we do with every sport event broadcast on free to air TV, we help international sports fans get access to their favourite sporting events so they can watch it online when it happens.
Accessing the 2022 Six Nations Championship live from outside the UK has never been easier.
Simply install Beebs. This Google Chrome extension lets users gain direct access to the BBC and ITV streaming service from anywhere in the world.
---
How to stream full episodes of Six Nations Rugby online on BBC iPlayer and ITV:
All it takes is half a minute to register to the BBC iPlayer, and you'll get the full access to the BBC streaming service BBC iPlayer. The same goes if the match is on ITV Hub.
---
The 2022 Six Nations Championship Fixture
The tournament's fixtures were announced on 28 April 2021. See below for the details.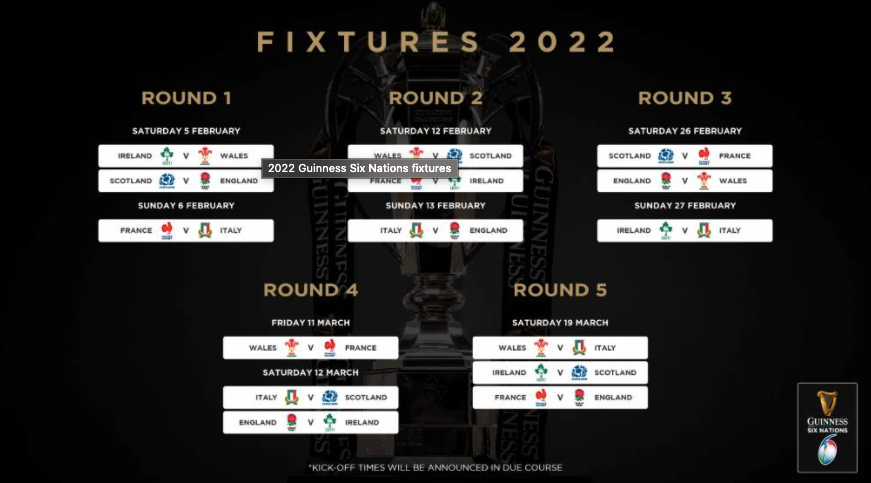 Round 1 Fixtures:
Ireland v Wales
Scotland v England
France v Italy
Round 2 Fixtures:
Wales v Scotland
France v Ireland
Italy v England
Round 3 Fixtures:
Scotland v France
England v Wales
Ireland v Italy
Round 4 Fixtures:
Wales v France
Italy v Scotland
England v Ireland
Round 5 Fixtures:
Wales v Italy
Ireland v Scotland
France v England
---
When is the 2022 Six Nations Rugby being shown on television?

Round 1 of the 23rd Six Nations Championship will begin on Saturday 5 February 2022.
Contested by the national teams of England, France, Ireland, Italy, Scotland, and Wales. Wales enter the tournament as defending champions. They topped the table despite losing to France at the Stade de France in their final match of the 2021 tournament.
You'll have to check a UK television guide to discover which broadcaster will be showing each match.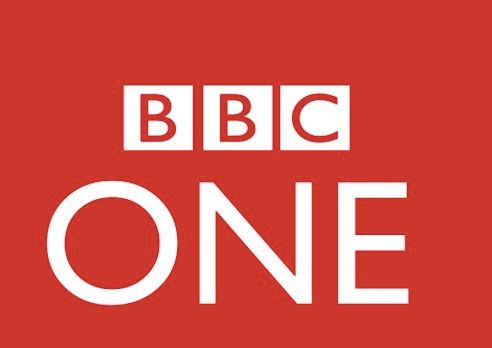 What live sport will be on the BBC besides the rugby?
So, you've done the smart thing and installed Beebs into your browser and want to start watching content straight away–what are your options?
The BBC has done a great job expanding its broadcast rights to a great diversity of sporting events to watch.  
Not only is the iPlayer great for streaming live sport, but there's plenty of highlights shows for those times when you're in a different timezone and can't tune in as it happens.  
---
Want to watch British TV from anywhere?
Simply install the Beebs extension
Get Beebs for Chrome