Stream British TV drama Stephen on ITV Hub from Abroad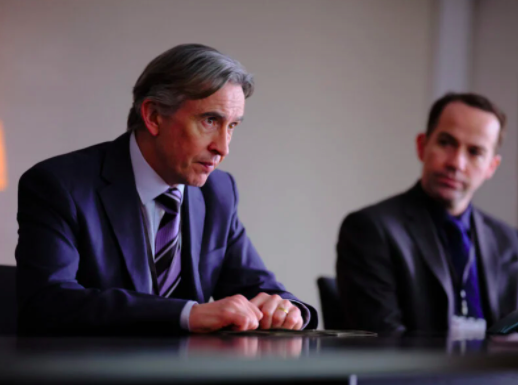 Want to watch British TV from anywhere?
Simply install the Beebs extension
Get Beebs for Chrome

Episodes of the British television drama Stephen are available to watch on ITV Hub. Here's how you can stream them from anywhere overseas.
A long awaited sequel to the 1999 true crime TV film The Murder of Stephen Lawrence has been in the works. ITV are releasing a three-part television series titled Stephen, which will continue the story of the investigation into the racially motivated murder of Stephen Lawrence.
The story begins 13 years after the murder in 2006 at a time when there's a turning point in the the Lawrence family's fight for justice. Starring Sharlene Whyte (Casualty), Steve Coogan (This Time with Alan Partridge) and Hugh Quarshie (Doctor Who), the first episode of Stephen will air on Monday 30th August on ITV.
With a Beebs Subscription, not only can you watch original programming like Stephen on demand via ITV Hub, but you can also access all the great British content found other free-to-air networks BBC iPlayer and Channel 4.
We've made our case as to why Beebs is a great deal. All that's left to do is sign up.
---
Follow these simple steps to watch British TV dramas on ITV from overseas.
1. Start by using Chrome Browser
3. Head over to ITV Hub and register
Once these 3 simple steps have been completed. All the TV shows and movies found on ITV website will work for you.
---
A Continuation of the Murder Case
ITV were responsible for commissioning the landmark adaptation of the story of The Murder of Stephen Lawrence in the late 90s. The landmark programme was a great success in terms of viewership reach and brought the case further into the public consciousness.
Fast forward to 2021, the network was again willing to tell the story of the 1993 murder. Stephen takes the story to 2006 at a time when the Lawrence family's case experienced major developments.
BAFTA award winning actor Steve Coogan plays DCI Clive Driscoll. He portrays a man of integrity that manages to secure convictions for two of Lawrence's murderers. Sharlene Whyte stars in the role of Stephen's mother Doreen Lawrence, while Hugh Quarshie reprises his performance of Neville Lawrence from the original ITV film.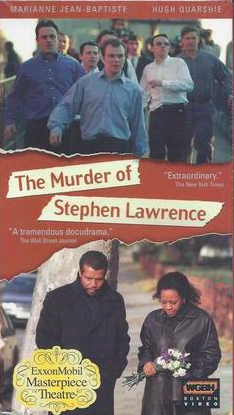 Want to watch British TV from anywhere?
Simply install the Beebs extension
Get Beebs for Chrome