Where to Watch Ridley (TV Series) Online From Anywhere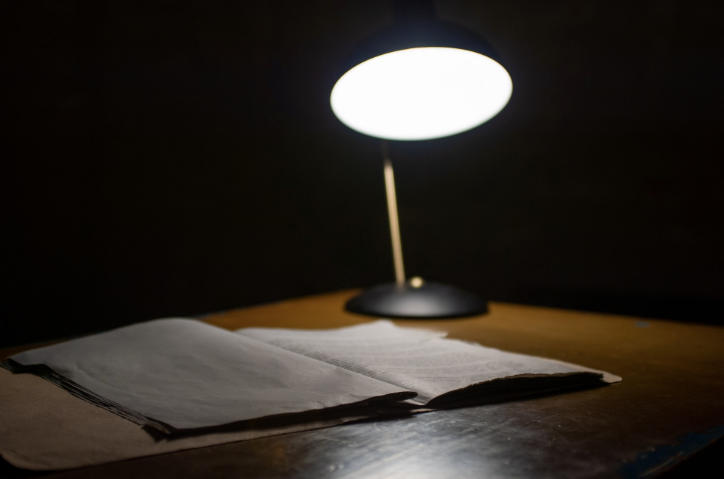 Want to watch British TV from anywhere?
Simply install the Beebs extension
Get Beebs for Chrome

As the winter break approaches, ITV is gifting us with dozens of original programmes for cozy season viewing. One of the outstanding dramas to appear on the ITV Hub platform is titled Ridley.
One of the hotly anticipated ITV series on the radar this year, Ridley is a murder mystery that is intricately crafted and gracefully unravelled.
Sign up to Beebs to gain an unlimited pass on ITV Hub so you can stream every episode of Ridley from anywhere.
---
Stream Full Episodes of Ridley on ITV Hub:
It really is that quick and easy to get streaming Ridley from anywhere in the world. Be sure to register to ITV player and then you'll be able to watch without any limitations.
---
Official Trailer of Ridley (ITV Drama Series)
Catching both TV critics and viewers by surprise, Ridley has been praised as one of the outstanding dramas of the year. The series will provide a compelling watch for lovers of British police procedural drama. Check out the latest trailer for Ridley below.
What to Know About ITV's Ridley
Ridley is a British police procedural drama with four standalone stories. The series is created and written by Paul Matthew Thompson, the creative force behind the ever-popular police drama Vera. Playing in the lead role of Alex Ridley is Irish actor Adrian Dunbar, best known for his role in the award winning Line of Duty.
When a local farmer is found dead, DI Alex Ridley is called on by his ex-colleague DI Carol Farman to assist on an unsolved missing persons case. Ridley is an ambitious DI with a point to prove and determined to crack the case. As he and his new colleagues delve deeper, they uncover another body and a shocking secret
Final Words
In the vast and varied landscape of streaming at the moment, there is certainly no lack of original British dramas to be found. The ITV Hub platform has provided a consistent stream of quality content. Ridley is one of many dramas that has cemented the fact that ITV is the home of serious original-programming.
Though viewers should be wary that they need to be quick to binge these ITV programmes since the channel doesn't keep their content available for long on the streaming site.
Frequently asked questions
You can watch full episodes of Ridley directly on ITV Hub, even from outside the UK. Here's how in 3 steps. 1. Use Chrome browser. 2. Install Beebs (a chrome browser extension). 3. Go to the ITV Hub website (unlocked by Beebs). You're ready to start binging!
There are four episodes of Ridley, with each episode being its own standalone story. All episodes are available to stream on ITV Hub streaming site for a limited time. Gain access to ITV from abroad using Beebs Chrome Extension.
Want to watch British TV from anywhere?
Simply install the Beebs extension
Get Beebs for Chrome