How to Watch Episodes of QI on BBC iPlayer From Abroad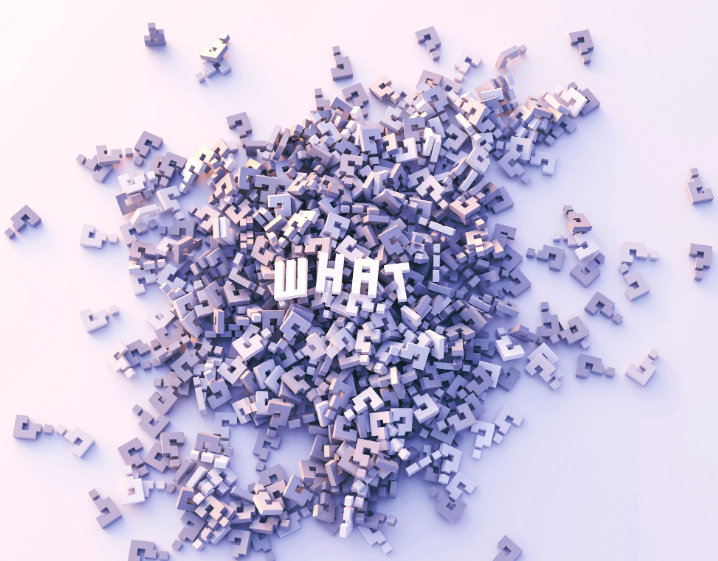 Want to watch British TV from anywhere?
Simply install the Beebs extension
Get Beebs for Chrome

Sometimes, it's great to turn off your mind and immerse yourself in a bit of QI, which even after almost 20 years of broadcasting is still proving to be as good as ever.
The BBC has a little bit of everything on their streaming service, but they don't have much better than QI. This is a quiz show that has held up beautifully, an unmissable game show that can be watched on repeat.
Every episode of QI is hosted online at BBC iPlayer streaming service which can be unlocked using Beebs.
So, what are you waiting for? Get Beebs installed to your browser and start watching QI without limitations .
---
Stream Episodes of QI: Quite Interesting Online:
Yes, it really is that simple to start streaming new and old episodes of QI on your devices. Be sure to follow the prompts and register to the BBC iPlayer website so that you can binge at anytime. Follow this guide in case you have any issues along the way.
---
QI: Quite Interesting Promotional Clip
Series and flicks come and go from the BBC iPlayer catalog, but one of the main stays no matter what is QI. Considering its breadth and influence, it's hard to believe the series has only been around for two decades. Watch the clip below and see why the series is still going strong.
What is QI?
If you've seen a British comedy panel game quiz show in the last 20 years, consider that it probably pays an incalculable debt to QI. It's an unusual panel game quiz show in that so much of it takes place outside of asking and answering questions.
The original series of QI was curated to be as simple as it could be. The concern from the show's creators was that hardly anyone would be able to give a correct answer without significant prompting. For this reason they instead encourage sheer interestingness, which is the main way points can be scored by panel members on this unique UK game show.
Basically, it doesn't matter if the panel members are right, as long as they're quite interesting. It's really about filling in the time with interesting topics of conversation, plus a bit of comedy for good measure. Permanent panel member Alan Davies is the master of formulating a gag from seemingly nothing.
The Hosts of QI
When Stephen Fry's left QI it was certainly the end of an era. Every episode from series A-M with the comedian as host episode can be watched online at iPlayer. Even with the departure of original host Stephen Fry, the series has carried on and is still unpredictable, insightful, and always hilarious.
Sandi Toksvig hosts a fresh batch of comedy stars each episode as they swap funny facts on every subject under the sun. Come for the general knowledge, stay for the casual banter, wild theories, and gags.
Final Words
If you're on the hunt for episodes of QI then you know where to find them. And the programme is a BBC original, so they're not going anywhere. You'll have all the time in the world to binge your way through as much QI content as you please.
No matter who is on the panel of guests, each episode has endless punch lines and gags in the 30 minute runtime. QI boasts arguably the highest laughs-per-minute ratio of any comedy on the BBC.
Frequently asked questions
The best place to watch QI is on BBC iPlayer which hosts new and past episodes on demand. The streaming service can be quickly unlocked to those internationally by installing Beebs. This specialised chrome extension guarantees access to UK channels so you'll be able to binge endlessly.
All the original seasons of QI with Stephen Fry as host can be found on BBC iPlayer. These full episodes can be unlocked by those outside the UK easily by downloading Beebs Chrome Extension.
Want to watch British TV from anywhere?
Simply install the Beebs extension
Get Beebs for Chrome