Where to Watch the 'Paula' Documentary Online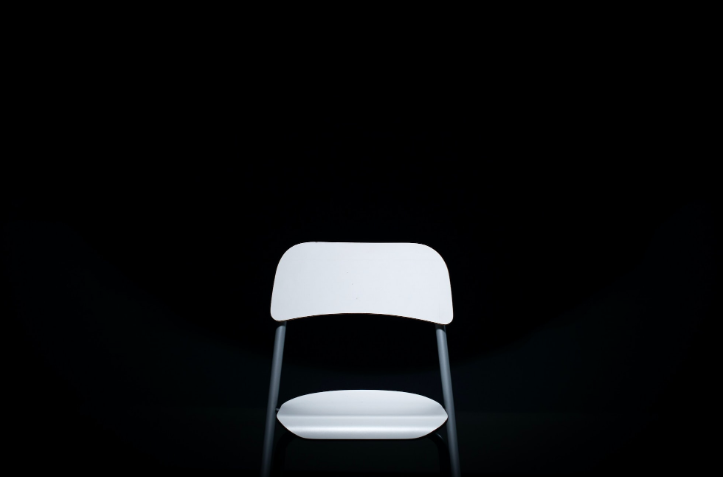 Want to watch British TV from anywhere?
Simply install the Beebs extension
Get Beebs for Chrome

This brand new documentary from Channel 4 showcase the life of one of the UK's most influential celebs; Paula Yates. Available to watch on All4, Paula is a two-part TV special featuring previously unreleased interviews with late television presenter.
Beebs is there for people who want to stream Paula from overseas. Simply sign up to unlock the All4 streaming platform from anywhere.
---
Steps to Stream the Paula Yates Documentary on Channel 4:
That's it! All you have to do is follow these quick and easy steps to gain access. Tuning in to watch Channel 4 from outside the UK has never been easier.  
---
Official Trailer of Paula (TV Documentary)
Undoubtedly, Paula Yates was one of the most famous females in England during her prime in the 80s and 90s. Her television career made her second only to Princess Diana in terms of public interest. Take a look at the trailer of Paula below for an insight as to why everyone fell in love with the presenter.
The Life of an Icon
In the Paula documentary, viewers will hear from Yates's in her own words. The never-before-heard tapes recorded shortly before her death reveal many things about the celeb at this time of her life. Viewers are also brought back in time through archive footage and interviews from those who knew her well.
Paula Yates was a constant presence on the television screen and in the tabloids pretty much ever since she first came to stardom on our tellys. The British presenter and writer was best known for her work on two television programmes, The Tube and The Big Breakfast. This documentary is largely a celebration of this stardom.
Yates rise from rock journalist and columnist to television star was a quick one. She seemed made for the small screen with her high-spirited and outlandishly fashion as the host of the Channel 4 pop show The Tube. Always articulate and funny, it was no wonder the UK public fell in love with her.  
Beyond our TV screens she was a constant in the tabloids, even before her marriage to Bob Geldof.Things especially came to ahead when her affair with the bad boy lead singer of INXS, Michael Hutchence, became public knowledge. Their passionate romance made headlines worldwide. What followed were many highs and lows which are well documented in this special TV programme.
Final Words
Watching Paula and other original UK programming overseas has never been easier. Those wanting to watch the two-part docu series simply need to install Beebs. This speciality designed Chrome Extension gives access to All4 from any location around the globe.
Frequently asked questions
The best way to start watching the documentary Paula is directly on the All4 streaming service. This can be accessed in full by installing Beebs to Chrome Browser which unlocks the service from outside the UK.
Want to watch British TV from anywhere?
Simply install the Beebs extension
Get Beebs for Chrome