How to Watch Oti Mabuse: My South Africa on BBC iPlayer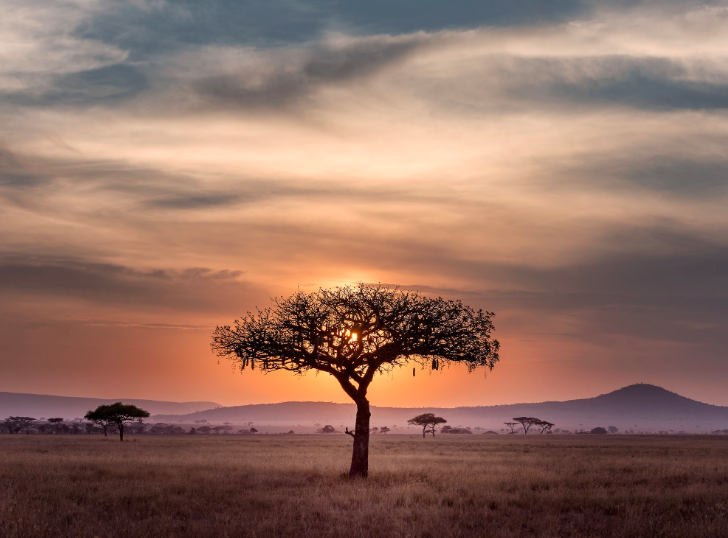 Want to watch British TV from anywhere?
Simply install the Beebs extension
Get Beebs for Chrome

In the latest travel documentary series from the BBC, Oti Mabuse: My South Africa will showcase South Africa in all its breathtaking wonder. From its rich cultural history to jaw-dropping natural environment, viewers will gain a new appreciation for one of the world's most unique locations.
Beebs is your ticket to take off and explore South Africa alongside Oti Mabuse. Sign up to start watching full episodes of Oti Mabuse: My South Africa directly on the BBC iPlayer streaming platform.
---
Stream Every Episode of Oti Mabuse: My South Africa Online:
Follow the above steps to gain full access to Oti Mabuse: My South Africa plus the entire catalogue of the BBC streaming service. Be sure to register your details with BBC iPlayer to ensure your pass works from anywhere. We've curated a step-by-step guide to help new signups should any problems arise.
---
Official Trailer for Oti Mabuse: My South Africa
Everyone knows Oti Mabuse from the dance floor, but she is returning to the screen for a different type of project. We go on a journey as she revisits her childhood home to see the people and places that inspired her to be the dancer and woman she is today. Oti is inviting viewers to join her on an adventure to her homeland. There's much to do and see in South Africa, so expect the unexpected. Get a taste of what's to come in this new travel docu-series the BBC by checking out the trailer below.
---
What's in the Itinerary for Oti
The newest documentary programmes coming to television and streaming devices on BBC iPlayer from 17 November 2022. Presented by Oti Mabuse, each episode tells a new story as she explores the different parts of the country. No part of South Africa is off-limits, as she seeks to find discovers food, culture, nature, wildlife, as well as the happy and sad stories as told by the locals she meets.
Oti Mabuse has become a household name in recent times thanks to her work in Strictly Come Dancing and The Masked Dancer. Her heritage has always guided her life and career decisions, so it seems fitting she has been able to land her own very documentary programme which focuses on her African heritage. Viewers can expect the same energy and presence that has made her so popular. Oti left South Africa over ten years ago, and the country has changed radically since then. There are emotional reunions with her parents and with family and friends from her past.
---
Final Words
Lock in Oti Mabuse: My South Africa for an evening of easy viewing travel doco. The Strictly star is a joyful companion to take us through this beautiful and diverse country. Once streamed in full, documentary enthusiasts should look no further than BBC iPlayer for an extensive catalogue of quality releases.
Frequently asked questions
Every episode of the BBC travel doco Oti Mabuse: My South Africa is available to stream on BBC iPlayer. This streaming service can be unlocked with Beebs, a simple Chrome Extension which gives users access to UK channels from anywhere.
Want to watch British TV from anywhere?
Simply install the Beebs extension
Get Beebs for Chrome