How to Watch Maternal on ITVX From Anywhere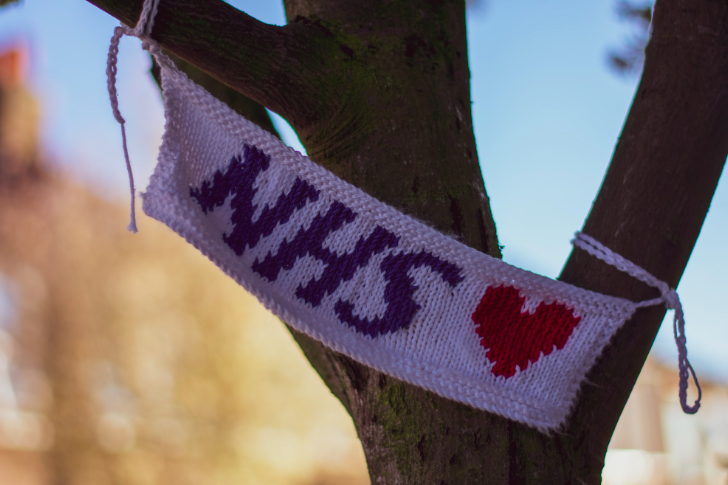 Want to watch British TV from anywhere?
Simply install the Beebs extension
Get Beebs for Chrome

A surgeon mother has inspired new medical drama series on ITV. Maternal is set in a post-pandemic Britain and tells the story of three female doctors working in the demanding world of the NHS.
The three doctors are returning to work in frontline medicine after maternity leave, having to balance the demands of work and being a parent.
The new ITV drama will no doubt be a TV hit when it's released on 16th January 2023.
---
Where to Watch Maternal (TV Series) Online :
It really is that simple to access full episodes of Maternal on the ITVX platform. Take the three steps outlined above to start streaming directly from your device from any location. Just remember that you'll need to register for an ITVX account when logging in for the first time.
---
New Trailer for Maternal (ITV TV Programme)
A teaser for the show reveals what to expect from ITV's new medical drama. Three female doctors return to work in a hospital after spending time away on maternity leave. With wit, warmth, and humour Maternal offers a unique perspective on the overstretched NHS. Thanks to sharp script and outstanding local actors, Maternal will be a must-watch on ITV and ITVX.
Based on a True Story
In the new six-part series, three women working in the medical professional are the focus on the narrative. Catherine (Lara Pulver) is an ambitious surgeon hoping for a consultant's job who are both in a similar position in terms of career and motherhood.
The character of Catherine is loosely based on Zoe Barber, a Consultant Oncoplastic Breast Surgeon based at the Royal Glamorgan Hospital in Llantrisant. She was approached by producers to share her story and help shape the programme.
In Maternal, Catherine has two equally ambitious colleagues; Maryam (Parminder Nagra) who is a paediatric registrar and Helen (Lisa McGrillis) who is a registrar in acute medicine. Both are admirably trying to balance the intense demands of the NHS and motherhood.  
Each day is a challenge as the three new mothers attempt to balance their increasingly demanding job with their home life. Maternal is set in the aftermath of the pandemic where there are constant medical problems for them to solve in an immensely challenging time for the nation.
Final Words
Maternal looks to be another compelling new television production from ITV, so be sure to favourite and add it to your watch-list. It is just one of many high-quality miniseries found on the ITVX platform.
Frequently asked questions
Anyone can start watching every episode of Maternal directly on the ITVX streaming site from anywhere. Here's how in 3 steps. 1. Use Chrome browser. 2. Install Beebs (a chrome browser extension). 3. Go to ITV Hub (unlocked by Beebs). That's it!
Maternal will be a six-part television medical drama and made available to stream on ITVX in the UK.
Want to watch British TV from anywhere?
Simply install the Beebs extension
Get Beebs for Chrome