How to Stream Marriage on BBC iPlayer From Abroad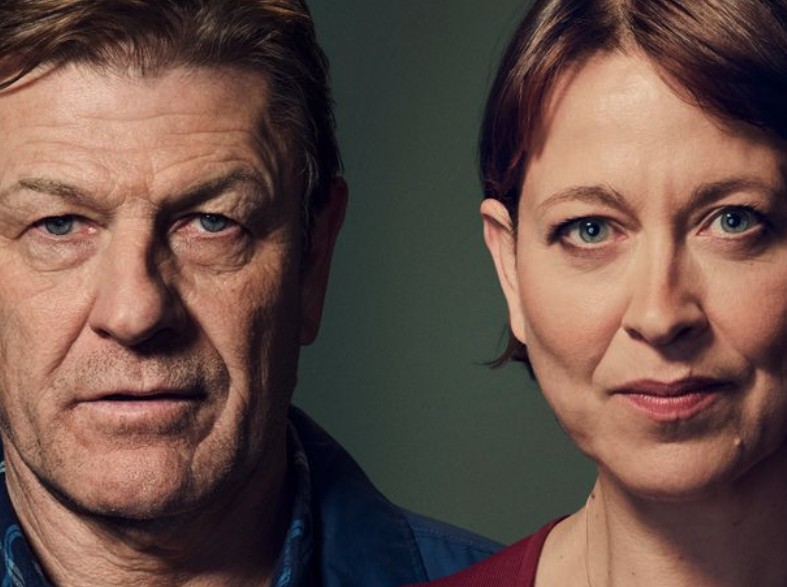 Want to watch British TV from anywhere?
Simply install the Beebs extension
Get Beebs for Chrome

Described as a 'paean to midlife' by the Guardian, this four-part series documents the relationship between Ian (Sean Bean) and Emma (Nicola Walker) after 27-years of marriage and counting.
The hotly anticipated drama is written and directed by the talented Stefan Golaszewski, who is best known for Him & Her and Mum — two shows which tend to fit into the lighter comedic category.
That said, according to the reception so far, this venture into 'serious' drama can be considered a resounding success.
Marriage will be aired on BBC One on Sunday August, 14th.
---
Watch Every Episode of Marriage TV Series on Demand from Anywhere Abroad:
It doesn't matter if you're living in the UK or not – access to the BBC iPlayer streaming service happens in an instant.
---
Watch the Trailer for Marriage Right Here

What is Marriage (BBC TV Series) All About?
The drama features limited dialogue and long scenes documenting the steady plod of everyday life. It is slow paced and immersive, reflecting the truth of what it means to be in a typical long term relationship — which can sometimes mean arguing about jacket potatoes, or pressing pause on the romance to put the dishwasher on.
Domestic scenes are drawn out, only to be punctured by moments of comedy or confrontation, but generally, the conversations are wonderfully low-key. There's an undeniable beauty to the simplicity of the script.
In an interview with the Guardian, Golaszewski explained: "I was just interested in the beauty of marriage, which is so often considered mundane – or depicted as less exciting than having an affair. I think there's more hope and joy in a lot of marriages than is often seen."
Who is in the Cast of the BBC's Marriage?
Sean Bean, who plays Ian, is best known for his roles in The Lord of the Rings and Game of Thrones. He recently starred in BBC prison drama Time. Nicola Walker, who stars as Emma, is known for portraying Gillian Greenwood in Last Tango in Hallifax, and DCI Cassie Stuart in Unforgotten.
The supporting cast includes Henry Lloyd-Hughes (The Inbetweeners) as Emma's boss, Jamie, and James Bolam (The Likely Lads) as Emma's dad, Gerry. Emma and Ian's daughter is played by Chantelle Alle (We Are Lady Parts).
Frequently asked questions
Marriage will soon be available to stream in the UK on BBC iPlayer. Those outside the UK can access this service with Beebs, which is a one-click download that unlocks UK TV channels.
There is one season of Marriage, which consists of four hour long episodes.
All episodes of Marriage will be available to stream on BBC iPlayer on Sunday August, 14th.
Want to watch British TV from anywhere?
Simply install the Beebs extension
Get Beebs for Chrome