Best Way to Watch Idris Elba's Fight School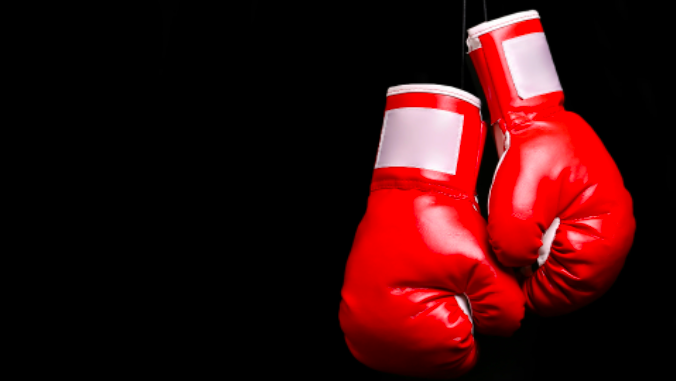 Want to watch British TV from anywhere?
Simply install the Beebs extension
Get Beebs for Chrome

With an almost endless selection of high-quality television programmes to choose from, it can be difficult to know what to watch on the BBC iPlayer streaming service. Such is the quality of programming in the BBC's catalogue, we normally wouldn't recommend too many British reality shows. But, today, we will be doing just that.
Idris Elba is ready to show the world he cares about the disadvantaged youth of Britain. With intensive training, and passionate support, eight young people are to be taken under Idris' wing to try and help them turn their lives around. Can boxing transform their lives?
The BBC Two programme is one that shouldn't be missed. For those who haven't done so yet, be sure to subscribe to Beebs to gain access to BBC iPlayer to start streaming straight away.
---
This is How to Stream Every Episode of Idris Elba's Fight School:
Go to BBC iPlayer
If you need any assistance when it comes to signing up an account with BBC iPlayer, read our detailed guide.
It's not just about the BBC, our Beebs extension lets subscribers gain unlimited opportunity to check out whatever they want on the other British streaming services like ITV Player and All4.
---
What is Idris Elba's Fight School about?
Sometimes the greatest fight is with yourself - something Idris Elba knows all too well. Having grown up in Forest Gate in East London, he experienced living in an area deprived of opportunities. Naturally, many of the youth in the areas such as this fall through cracks, becoming involved in gangs and crime.
Idris found purpose and self-belief in his community boxing gym. He credits this time spent at the gym as a reason to the success that he found later as an actor.
Although the international star has found incredible success over a number of decades, Idris still hasn't forgotten his roots. The Luther star has set his sights on using his status for good.
Now, he is setting up his own boxing gym – Idris Elba's Fight School. Eight young people have taken part in a five-month training programme to turn their lives around.
Frequently asked questions
Even if you live overseas, it is possible to access BBC iPlayer to watch episodes of Idris Elba's Fight School. Simply download Beebs and get streaming in no time!
Want to watch British TV from anywhere?
Simply install the Beebs extension
Get Beebs for Chrome