How to Watch I Kissed A Boy on BBC iPlayer from Anywhere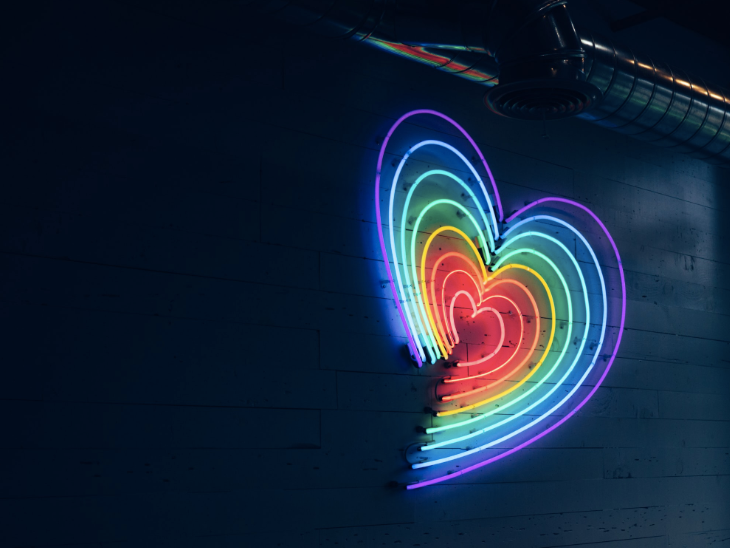 Want to watch British TV from anywhere?
Simply install the Beebs extension
Get Beebs for Chrome

The path to love is never straight...I Kissed A Boy is the UK's First Gay Dating Show you've gotta check out. Dannii Minogue plays Cupid as 10 single guys are matched up and meet for the first time.
The dating show officially launches on May 14th 2023 on BBC Three. Those with access to BBC iPlayer can watch the first two episodes a day earlier! To do this, simply install Beebs to your browser.
---
How to Stream Full Episodes of I Kissed A Boy:
Once Beebs is locked and loaded into your browser, you will be able to stream BBC player on demand. When I Kissed A Boy comes to air on BBC Three and iPlayer, you'll be one of the first outside the UK to stream them.
---
Official Trailer for I Kissed A Boy
Get ready for the UK's first ever gay dating show. Launching on BBC Three and iPlayer, expect chemistry, connections, and love at first kiss when I Kissed A Boy lands. Check out the official trailer below. And remember...it all starts with a kiss.
The Hottest New Dating Show on BBC Three
The title of this dating show implies what to expect. In I Kissed A Boy, 10 single guys are set to look for their perfect match by meeting for the first time… with a kiss. No small talk. No messages. Just one kiss to test out their chemistry straight away. It's a provocative experiment
Many outcomes can arrive from this type of experiment. Will it be a polite peck? Or a passionate snog? And ultimately, will that first kiss lead to love? The contestants are guided by pop icon Dannii Minogue who plays Cupid. She helps them explores this unique opportunity for them to find their perfect match.
I Kissed a Boy is set to be packed with explosive drama, gripping cliffhangers, and powerful untold stories. Serving joy, entertainment, and a sparkling soundtrack full of gay anthems.
It seems like UK audiences can't get enough of a reality dating show. Another pick for reality TV addicts can also be found on BBC Three. Love in the Flesh is a relatively tame dating show compared so some other wild options out there, but it is certainly worth streaming.
Final Words
Move over Love Island...I Kissed A Boy looks set to be your new favourite guilty pleasure. With its clever premise, this perfectly addictive TV is exactly what fans of the genre want. The 10 guys all want love. And they've been put in an amazing situation to try and find it. Will any have success? Sign up to Beebs to find out!
Frequently asked questions
Every episode of the gay dating series I Kissed A Boy are found on BBC iPlayer. Those based outside the UK can unlock these episodes by installing Beebs to their browser.
Want to watch British TV from anywhere?
Simply install the Beebs extension
Get Beebs for Chrome