How to watch the thrill of the FA Cup on BBC iPlayer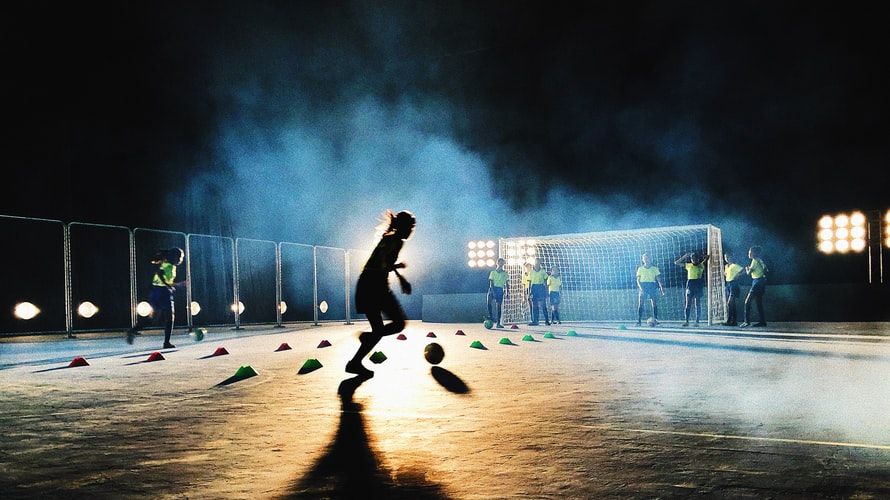 Want to watch British TV from anywhere?
Simply install the Beebs extension
Get Beebs for Chrome

As well as providing highlights of Premier League games on their flagship Match of the Day programme, the BBC iPlayer also has the contract rights to show live FA Cup games from January each year.

To view these games you ordinarily would need to be located in the UK but if you are a British citizen living, working or travelling outside Great Britain then there a number of solutions available to help you enjoy the FA Cup coverage from anywhere in the world.

The FA (Football Association) Cup is England's premier cup played amongst clubs from all tiers in the country.

One upside from Covid is that all  FA Cup 5th round ties are being shown live by one of the main broadcasters.
Another consequence of Covid is that the draw for the Fifth round of the FA Cup was made early.
Burnley will play Bournemouth or Crawley
Manchester United v West Ham
Sheffield United  v  Bristol City
Wolves v Southampton
Barnsley  v Chelsea
Everton  v Wycombe or Tottenham
Swansea  v  Manchester City
Leicester v Brighton

VPN solution for the FA Cup

For the technically minded, a VPN (Virtual Private Network) is gaining popularity given the anonymity it offers. Install the software onto your phone, tablet, laptop or PC and once configured you can watch the BBC iPlayer from your location outside the UK. The downside of a VPN is having the necessary resources on your device to run the software as well as having a strong and stable wi-fi connection

2.  FA Cup Player and broadcast partners

The FA is providing coverage of those games not on a satellite or terrestrial broadcaster on their website - the FA Cup player, however you must be based in the UK to watch these games live. DAZN covers many countries in Europe while the usual football broadcasters have the rights in other countries.

3.  The simple Beebs solution

Here at Beebs we have developed the simplest way to watch the FA Cup from outside the UK using a simple Google Chrome Extension. Once installed (in a couple of clicks), you can enjoy FA Cup action on the BBC. See below for full instructions.
Follow these three simple steps to watch the FA Cup on BBC iPlayer
1. Download Chrome Browser, if you're not already using it.
2. Install Beebs, this nifty tool redirects all your BBC requests.
3. The BBC iplayer will reload and begin to work, and you can watch the FA Cup from outside the UK.
Want to watch British TV from anywhere?
Simply install the Beebs extension
Get Beebs for Chrome