Watch Richard Osman's House of Games From Abroad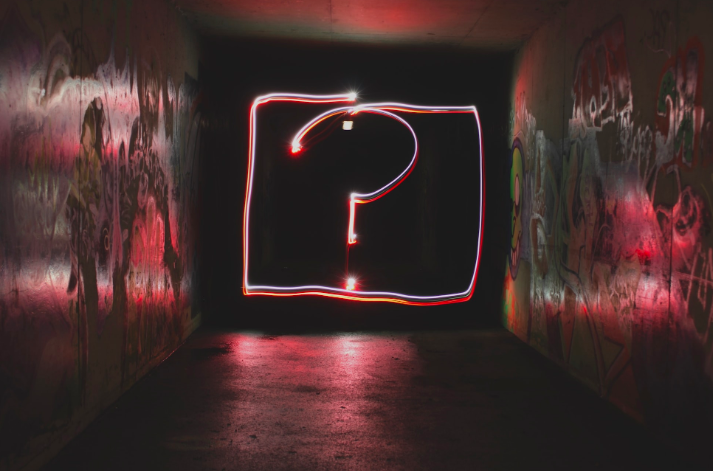 Want to watch British TV from anywhere?
Simply install the Beebs extension
Get Beebs for Chrome

Richard Osman's House of Games is the latest game show to take the country by storm. Audiences were so fast to lock this programme into their streaming schedule thanks to the fun concept and an ever-eager panel of famous faces.  
Catch the new series of Richard Osman's House of Games on BBC iPlayer from anywhere by downloading Beebs to your browser. You'll see quickly why the U.K. has fallen in love with this unique programme!
---
Stream New Episodes of Richard Osman's House of Games Live on BBC iPlayer:
Yes, it really is that simple to start streaming episodes on your devices direct on the BBC iPlayer livestream.
Be sure to register to iPlayer so that you can continue watching at anytime. Follow this guide in case you have any issues along the way.
---
Trailer of House of Games (BBC TV Series)
The new series of Richard Osman's House of Games has arrived on BBC Two and BBC iPlayer! Check out the trailer below to get a taste of what's to come this upcoming season. We can't wait to see which famous faces will be joining Richard in the new series.  
What is Richard Osman's House of Games all about?
British game shows are one of the country's best known products and have long been exported overseas. In a crowded market, Richard Osman's latest creation could be the best of the lot!
So what is the premise of House of Games? Each week a group of four famous faces go toe to toe in testing their general knowledge skills in a variety of entertaining games. The tea-time quiz programme involves a series of eclectic, ever-changing challenges which makes watching every weeknight exciting.
Was House of Games Cancelled Permanently or Temporarily?
There were unfounded rumours that Richard Osman's House of Games had been cancelled. The reason this cancellation speculation had occurred was due to a rescheduling of the programme due to clashes with a major sporting event.
Richard Osman's House of Games schedule remains the same as it has before, with episodes appearing on BBC Two at 18:00 on UK free-to-air and also BBC iPlayer for those streaming online.
So fear not, the BBC has no plans to cancel the programme. In fact, the public broadcaster is always on the front foot to commission new seasons. House of Games is fast becoming the country's go-to game show every evening on BBC 2 and iPlayer, and that is likely to continue for a long time.
Final Words
Richard Osman has somehow hit the mark again with another fantastic television offering. We doubt even Mr Osman thought he'd be reaching the same heights as he did with Pointless, but clearly he has a knowledge of what the public wants in a game show.
Richard Osman's House of Games episode list continues to grow ever longer as more seasons are commissioned by the BBC. Be sure to catch new episodes as they premiere on BBC iPlayer by installing Beebs.
Frequently asked questions
The best place to watch House of Games is on BBC iPlayer which hosts new and past episodes of this exciting game show. The iPlayer streaming service can be quickly unlocked to those abroad by installing Beebs. This specialised chrome extension guarantees access to UK channels so you'll never miss an episode.
Finding episodes of Richard Osman's House of Games for free is not always possible for those based outside the UK. Though for a small fee, episodes can be unlocked on BBC iPlayer by using Beebs. This is a specialised tool that unlocks the British streaming platforms on devices located anywhere in the world.
Want to watch British TV from anywhere?
Simply install the Beebs extension
Get Beebs for Chrome