Where to Watch Harry - The Interview Online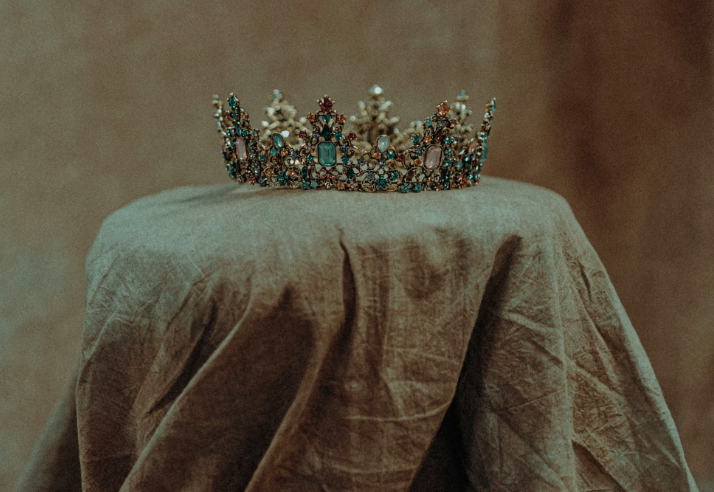 Want to watch British TV from anywhere?
Simply install the Beebs extension
Get Beebs for Chrome

Prince Harry opens up to ITV's Tom Bradby in an exclusive interview. He shares his views on his family, the monarchy and the media ahead of his autobiography release.
The 90-minute programme drew in millions of television viewers when it aired on ITV. Those wanting to watch the interview on replay can do so via the ITVX streaming platform.
International access to Harry - The Interview can be made using Beebs. Simply sign-up and start streaming.
---
How to Watch Harry - The Interview on ITVX From Anywhere:
Simply follow the steps outlined above to start streaming directly on ITVX from any location in the world. Just remember that you'll need to register for an ITVX account when logging in for the first time.
---
A Key Moment From Harry - The Interview
Covering the former Royal's past drug use, a bust-up with Prince William, and whether he will attend his father's coronation, the in-depth interview is sure to captivate audiences. Even for those not particularly interest in the Royal Family, this ITV Studio production is a must-see.
What to Expect
Expect fresh revelations from Harry - The Interview. Without revealing too much, the Harry accused the royal family of "getting into bed with the devil". This was in reference to the tabloid press which they used to improve their image.
The were plenty of note-worthy moments during the course of ITV's special programme. Harry also claimed it was "fair" to say the Prince and Princess of Wales did not like Meghan from the very start. He was also critical of how the royal family having a "really horrible reaction" on the day of the Queen's death.
The in-depth interview went to air on the main ITV television channel on 11 January 2023. The Palace have declined to comment on the claims.
Final Words
The Duke of Sussex's revealing 90-minute interview with Tom Bradby covered a wide range of topics in the lead up to his tell-all autobiography release. His autobiography Spare is bound to cause controversy when it hits shelves.
The drama and media circus surrounding Harry and Meghan is just one of the many moments the British and international public have experienced surrounding the Royal Family.
Also on ITVX, viewers can stream Prince William's A Planet For Us All which gives an insight into the life of Harry's older brother. Flick over to BBC iPlayer, Elizabeth: The Unseen Queen which released last year.
Frequently asked questions
Harry - The Interview is able to be streamed on ITVX. Those based outside the UK can unlock this streaming platform by simply downloading Beebs. This is a Chrome browser extension that lets anyone start watching from anywhere in the world.
Want to watch British TV from anywhere?
Simply install the Beebs extension
Get Beebs for Chrome