How to Watch Frozen Planet 2 Episodes on BBC iPlayer From Abroad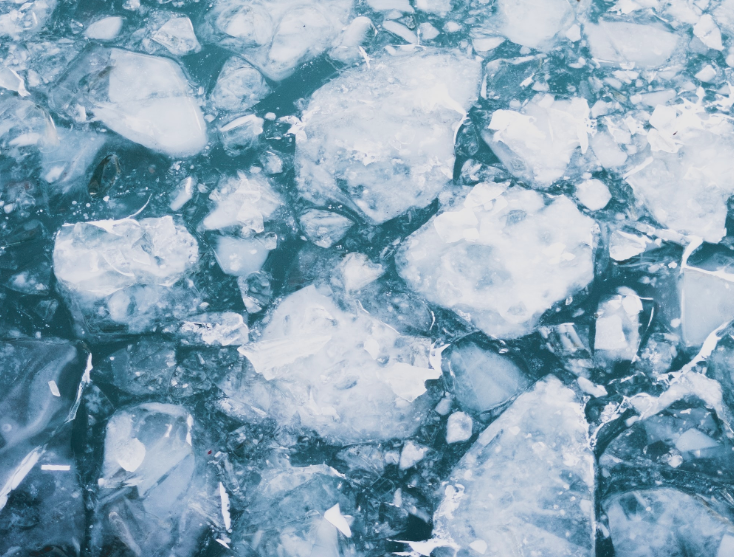 Want to watch British TV from anywhere?
Simply install the Beebs extension
Get Beebs for Chrome

The decade-long wait for a sequel to Frozen Planet has finally ended. The legendary broadcaster Sir David Attenborough returns to present Frozen Planet II which goes to air on BBC One and BBC iPlayer.
We'd want to help everyone living internationally to be able to stream Frozen Planet II when it first launches on the UK streaming services. Discover the BBC Studio's newest creation and other documentaries from David Attenborough in a couple of clicks.
Install Beebs to start watching Frozen Planet 2 on iPlayer from 11 September 2022.
---
Stream Brand New Episodes of Frozen Planet II Online
Once these 3 steps have been completed. All the TV shows, documentaries, and movies found on the BBC streaming service will work once you have registered to the website.
It really is that easy to watched the return of David Attenborough and the new season of our favourite nature doco-series!
---
Official Trailer for Frozen Planet II
Spend an evening visiting some one of world's most incredible natural environments. It's hard not to be excited by the upcoming release of Frozen Planet II. The BBC has provided us with the first images of our frozen planet in action.
Check it out below.  
A Long Awaited Return
Most television series often have a one or two year wait between seasons. However for fans of the BBC's Frozen Planet, the wait has been considerably longer. The nature-documentary was first released in 2011 and was widely praised by audiences and critics alike for its incredible cinematography and unique portrayal of a rarely seen landscape.  
An eleven year wait can feel like an eternity. But at last, the BBC confirmed Frozen Planet 2 was incoming. The 2022 nature documentary will reveal life in the extreme. In a fragile world of beauty and hostility, nature finds a way to survive and thrive. The broadcaster explores a planet on the brink of major change.
Final Words
It's fair to say we're a nation who loves a nature documentary, especially when the public broadcaster are responsible. Though fans of the BBC's documentary work often face a delayed release or miss out completely.
In this article, we've outlined where the best place to watch both Frozen Planet and Frozen Planet II is on the web, and how easily anyone overseas can access it.
With Beebs loaded to your web-browser, having reloaded, you will now be able to enjoy unlimited live streaming of BBC iPlayer where there are plenty of BBC documentaries to be found.
Frequently asked questions
Every episode of the 2022 nature documentary series will be made available online on BBC iPlayer. This streaming site can be accessed by those outside the UK by installing Beebs via the Chrome Store.
The way to watch Frozen Planet 2 when it first launches is by heading to BBC iPlayer which hosts the documentary. This site is normally blocked to American streamers, but can be accessed in a couple of clicks with Beebs Chrome Extension. Download it and start streaming in no time!
Want to watch British TV from anywhere?
Simply install the Beebs extension
Get Beebs for Chrome