How to Watch the Eurovision Song Contest on the BBC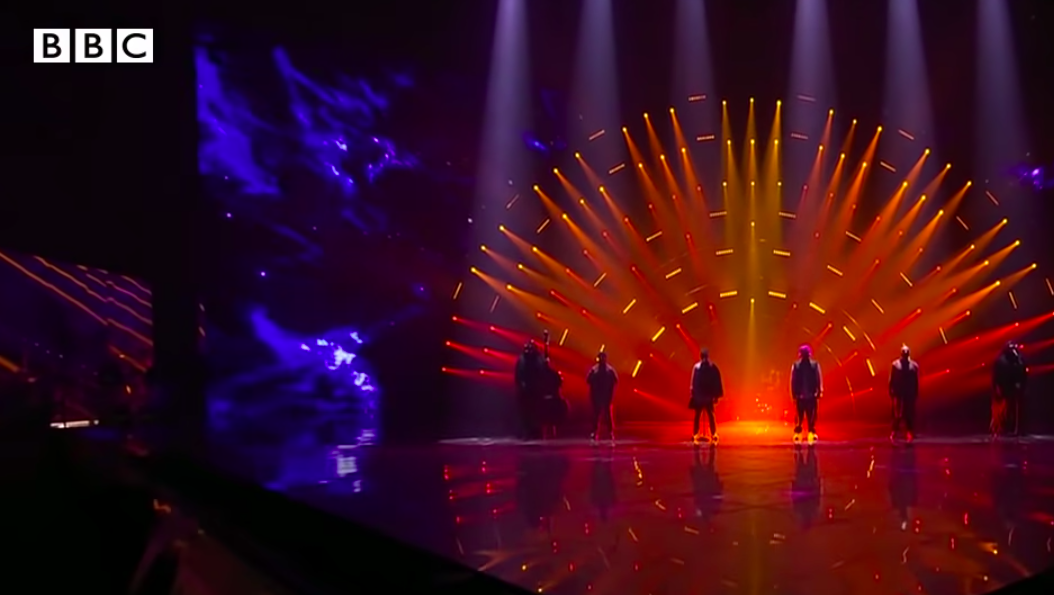 Want to watch British TV from anywhere?
Simply install the Beebs extension
Get Beebs for Chrome

If you're on the hunt for an English stream of Eurovision, you've come to the right place. Beebs lets anyone to watch the BBC livestream of the Eurovision Song Contest from anywhere in the world.
Yep, you can access the BBC broadcast as hosted by the one and only Graham Norton. Our service unlocks BBC iPlayer for anybody, anywhere, at anytime.
The full BBC experience awaits those who want it. Basically, there are no losers on Eurovision night if you have a Beebs subscription.
So, be sure to sign-up to Beebs to guarantee that you'll be able to stream this unmissable event. We really hope you enjoy the competition!
---
Follow These Steps to Stream the BBC iPlayer's Eurovision Livestream:
It really is that simple to watch the BBC Eurovision live and on-demand from anywhere in the world. Just remember to register to iPlayer.
With Beebs locked and loaded in your browser, you'll be able to not only watch the Eurovision Song Contest, but whatever else you feel like streaming on the iPlayer website.
In addition, you'll be free to check out what's in the current streaming catalogue on ITV Hub and All4.
---
Join Graham Norton for the Experience
The Eurovision Song Contest has become a must-watch TV event every year. With television audiences reaching in the hundreds of millions each year, the longest running television music competition is showing no signs of slowing down.
One of the key reasons to sought out the BBC livestream of Eurovision is Graham Norton. The commentary by Graham Norton is an essential aspect of the Eurovision experience.
His commentary that's heavily loaded with wit and sarcasm helps to cut through the occasionally awkward or bizarre moments that the contest is known to produce regularly.
Once the show is all over, fans of Graham will be happy to realise that they can also watch The Graham Norton Show with the help of Beebs. Plus, he's always making a few appearances on RuPaul's Drag Race UK each season.
In addition, Graham's work can be found on ITV Hub for a limited time. His book, Holding, has been adapted for television and it is is an absolute must-watch for fans of television dramas.
Frequently asked questions
The best place to stream the BBC coverage of the Eurovision Song Contest is on BBC iPlayer. This can be accessed when outside the UK using a Chrome browser extension called Beebs. Gain access in minutes and don't
Anyone can access the BBC's live stream of Eurovision in a couple of clicks. Don't miss a second of the contest, here's what to do: Use Chrome browser. Then install the Beebs extension. Once these easy steps are done you'll get an unlimited pass to watch on BBC iPlayer.
Want to watch British TV from anywhere?
Simply install the Beebs extension
Get Beebs for Chrome