How to Watch 'Elizabeth: The Unseen Queen' on BBC iPlayer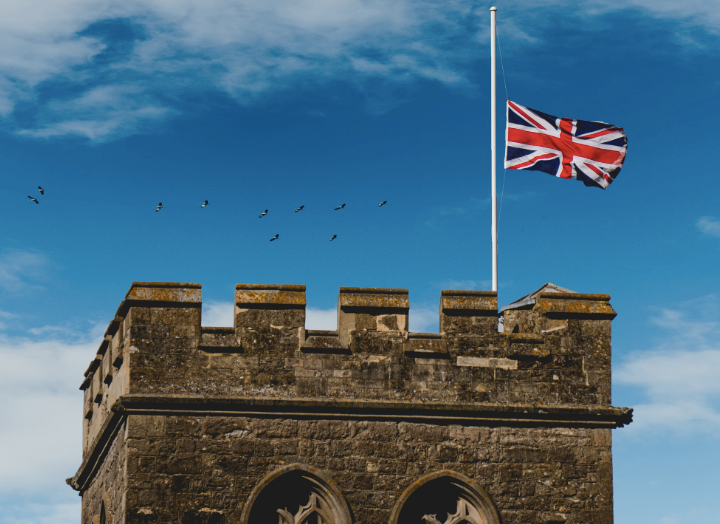 Want to watch British TV from anywhere?
Simply install the Beebs extension
Get Beebs for Chrome

Buckingham Palace and the BBC announced new details of a special 75-minute television documentary. Elizabeth: The Unseen Queen features never before seen footage to celebrate the upcoming Jubilee of Queen Elizabeth.
The programme follows The Queen's life as a young Princess in her own eyes and own words using private footage from her life, including her engagement and behind the scenes footage of her first tour abroad.
The documentary will air on BBC ONE and BBC iPlayer on Sunday, 29 May 2022. Gain full access from anywhere with Beebs.
---
Steps to Stream 'Elizabeth: The Unseen Queen' TV Documentary:
Once these 3 steps have been completed. All the TV shows and movies found on these sites will work once you have registered with iPlayer
---
The Queen has entrusted the BBC with unprecedented access to her personal film collection. This footage will provide an extraordinary glimpse into a deeply personal side of the Royal Family. The broadcaster is in a special position to share rare details of the Queen as the nation marks her Platinum Jubilee.
The Royal Family have filmed each other since the 1920s. However, reels of home-made recordings have been held privately by the Royal Collection in the vaults of the British Film Institute. After years in the vault, the public will finally see what's on these reels.
BBC Studios accessed close to 400 reels of film in the making of this documentary. Amongst the most special pieces of footage is three never-before-seen images of a young Princess Elizabeth. Home movies shot by her, her parents, Prince Philip, and others will shape what we see in this 75 minute event.
The doco relies largely on The Queen's own voice and words, alongside newsreel audio. The filmmakers listened to over three hundred of The Queen's speeches, spanning over decades.
Queen Elizabeth TV Documentary & More
Elizabeth: The Unseen Queen is a 1x75 television programme made by BBC Studios Productions for BBC One and iPlayer. There will be further special features focusing on the Queen over the next few weeks.
For those looking for more documentaries from British creators, the BBC iPlayer is a great place to find these. We can recommend Beebs subscribers stream A Perfect Planet from David Attenborough, which is one of many Attenborough releases on the platform.
Frequently asked questions
The documentary will debut on BBC ONE and BBC iPlayer in the UK. This can be accessed in full by the Beebs chrome extension. Gain full access to the BBC in a couple of clicks.
Want to watch British TV from anywhere?
Simply install the Beebs extension
Get Beebs for Chrome