How to Watch Cunk on Earth on BBC iPlayer When Abroad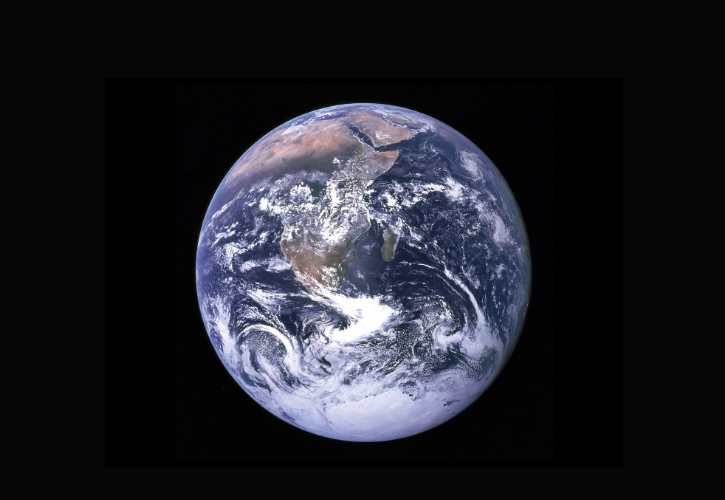 Want to watch British TV from anywhere?
Simply install the Beebs extension
Get Beebs for Chrome

Diane Morgan's character Philomena Cunk is making a welcomed return to BBC Two and BBC iPlayer with a new spoof documentary series.
In Cunk on Earth, Philomena Cunk has broadened her horizons in a six-part documentary which focuses on the bigger picture. She homes in on virtually nothing to virtual reality in her unique way that is both insightful and surreal.  
If you are keen to see the latest new British TV shows ‌like Cunk on Earth, then be sure to download Beebs to Chrome browser and never look back.  
---
‌Follow 3 Steps to Watch Episodes of Cunk On Earth Online:
Follow the above steps and remember to sign up to BBC iPlayer for full access.‌ Now that you have Beebs locked and loaded in your browser, you are ready to start binging all the BBC comedies and all that you've been missing out on.
---
‌Official Clip of Cunk on Earth
Philomena Cunk returns to BBC Two and BBC iPlayer with brand new series Cunk On Earth. This series sees Cunk get out of the house and trace humanity's progress and also finding out exactly what a 'civilisations' is.
What is Cunk On Earth (BBC Series)
There is no better to educate us all on the history of civilisation than Philomena Cunk. Cunk On Earth will see the long-awaited return of the pioneering documentary-maker on her most ambitious quest to date.
Cunk is to set off and venture right up humanity to find out who we are, how we got here and what was the point. She will brave everything from Ancient Rome to the wilds of Silicon Valley in her new series.
From virtually nothing, to virtual reality, she'll tell the story of our greatest inventions, like the wheel, creative masterpieces, like the Mona Lisa, and mind-blowing concepts, like enlightenment and nuclear power.
Final Words
International fans of British comedies have always had it tough. It's always an up hill battle to watch all the shows you were excited to see since not all will be available on local channels or streaming platforms. This is especially true for fans of the Philomena Cunk mockumentary series.
The good news is that we launched Beebs so that there is no more missing out so you can binge watch Cunk on Earth on iPlayer without limitations. Once you've seen all the episodes, look out for other comedies on the platform.
British comedies are coming in strong this year, with new series such as Am I Being Unreasonable and Avoidance which all should be on your radar.
Frequently asked questions
Every episode of new series of Cunk on Earth are found at BBC iPlayer. Those based outside the UK can unlock these episodes by downloading Beebs, which is a Chrome browser extension that lets anyone use the iPlayer platform.
Cunk On Earth will have 5 x 30 minute episodes which will be available to stream online on BBC iPlayer. Each episode will see Philomena Cunk attempt to unlock the mystery of human civilisation and discover humankind's greatest achievements.
‌
‌
Want to watch British TV from anywhere?
Simply install the Beebs extension
Get Beebs for Chrome