Can I Stream Man United v Liverpool on BBC iPlayer From Abroad?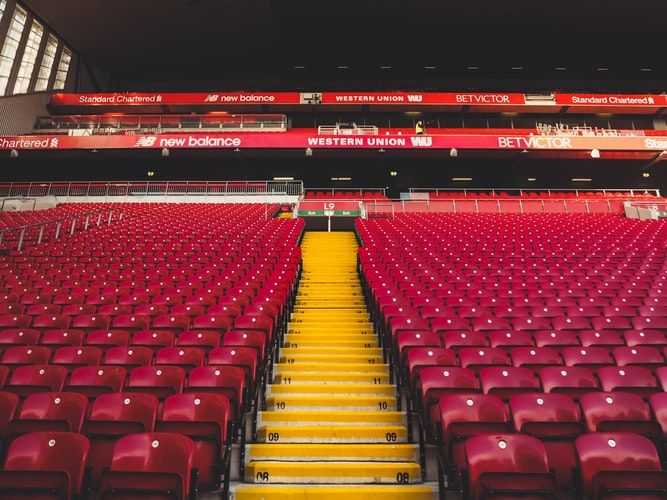 Want to watch British TV from anywhere?
Simply install the Beebs extension
Get Beebs for Chrome

The BBC has picked the eye watering clash between Manchester United and Liverpool at Old Trafford as their main game to be shown on iPlayer on Sunday January 24th at 17:00.
It will be the first time the pair have met in an FA Cup fixture since United got the better of Liverpool in 2012 in Kenny Dalglish's first game in charge in his second spell at the club.  You can watch the Manchester United v Liverpool in the FA Cup from outside the UK.
---
Follow These Three Simple Steps to Watch the Man United v Liverpool on BBC iPlayer:
Once these steps are done, BBC iPlayer will load successfully and begin to work. Be sure to register to the service to ensure access worldwide. We've curated a step-by-step guide to help new signups should any problems arise.
---
Unfortunately, unless you are based in the UK there is no way of just switching on your TV and watching the top of the table clash for free.
However, technology is your friend and there are a few options available to anyone from around the world or currently outside the UK as long as they have a stable internet connection.
One of the most popular options is a VPN. This piece of software once installed allows a user to spoof their ip address and appear to be located in the Uk and thus able to access the BBC iPlayer servers.
Setting up a VPN can be tricky to install and rely on the user downloading and executing a .exe file on their computer, tablet or PC. The size of the installation can also render some programmes unworkable when in use due to the software hogging resources.
Beebs is your lightweight best buddy in this situation. The Google Chrome Extension is easy to install and you will be watching Manchester United v Liverpool in the fourth round FA Cup clash within minutes.
This is because you will only be connected to the BBC iPlayer from inside your browser allowing your other programmes to run unaffected. The extension is quick and simple to install.
Want to watch British TV from anywhere?
Simply install the Beebs extension
Get Beebs for Chrome