Breakdown: What subscribers get with Beebs!
Want to watch British TV from anywhere?
Simply install the Beebs extension
Get Beebs for Chrome

Not sure whether to sign up to Beebs? Well, perhaps this article will help to put you at ease and make the decision a little bit easier.
---

The entire BBC Streaming Service is at your disposal
Streaming BBC TV shows on demand via BBC iPlayer has become a whole lot easier with Beebs. There's no need to pay for a premium VPN that may or may not access the BBC's most popular shows like Doctor Who, Top Gear and Peaky Blinders. When you click on the Beebs icon in your browser, you'll know that all your favourite BBC shows are there to be streamed straight away.
Funnily enough, it's the regular BBC programmes such as Match of the Day, QA and Eastenders that are attracting the attention of our subscribers over the big blockbuster TV shows. Perhaps this is due to the fact that these type of programmes are rarely distributed to international TV stations or available on the streaming services. At long last, you can watch Match of the Day right when it comes online from anywhere overseas.
It's safe to say that UK TV has been on point recently, here are just some of the many different BBC programmes we've been streaming recently:
Stream TV dramas on BBC iPlayer
Doctor Who
The Serpent
Normal People
I May Destroy You
Roadkill
Line of Duty
Keeping Faith
Unforgotten
His Dark Materials
Time
---
Sports and news programmes on BBC One live stream
Tokyo 2020 Olympics Games
2020 UEFA European Football Championship
2020 Six Nations Championship
Match of the Day
Match of the Day 2
2021 FA Cup
Football Focus
---
Stream Entertainment programmes on BBC iPlayer in India
Top Gear
Rhu Paul's Drag Race UK
The Graham Norton Show
Great British Bake Off
Pointless
Glow Up: Britain's Next Make-Up Star
Antiques Roadshow
---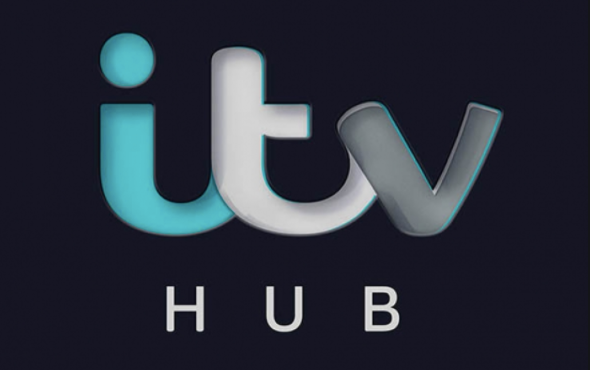 Forget about Britbox, watch ITV Hub and get the premium content
ITV Hub is fast becoming the home of daytime TV with shows like Emmerdale pushing for supremacy over Coronation Street and Eastenders. And while the Yorkshire Dales saga has built a strong fanbase at home, it has never been embraced in the rest of the world quite with the same enthusiasm demonstrated by the locals
In a genre that is so competitive, it's obvious when streaming Love Island that it is a winning example of how a reality TV has to be able to do a bit of everything in order to thrive in 2021.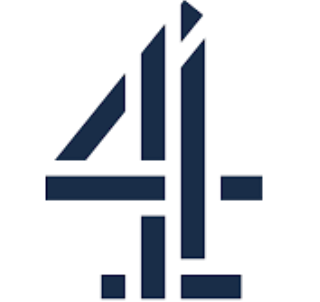 ---
Channel 4 is fast becoming our go for late-night TV binges. No matter the genre, there always seems to be a programme that will meet our needs. Channel 4 have become the reality TV masters with Gogglebox. Lately, we've been tuning into Channel 4 drams like Chewing Gum and It's A Sin.
---
Stream British TV on BBC iPlayer, ITV and Channel 4 right now!
Just follow these easy steps:
1. Start using Chrome Browser (if you're not already using it)
3. Head over to BBC iPlayer, All 4 or ITV Hub
One you have registered on each service, you're good to go.
Happy viewing!
---
Want to watch British TV from anywhere?
Simply install the Beebs extension
Get Beebs for Chrome