The Best British Miniseries to Stream Right Now
Want to watch British TV from anywhere?
Simply install the Beebs extension
Get Beebs for Chrome

Sometimes it's all about quality over quantity. Here are the best British mini series you can watch right now using the Beebs Chrome Extension.
We've taken the time to search through the entire catalogues of the ITV Hub, BBC iPlayer and Channel 4 streaming services in order to find the best British mini series available to stream.
As with any list we compile, this list is designed as a starting point for discovery because, as many of you are aware, miniseries can come and go from the streaming platforms.
Beebs lets users from across the globe gain full access to the UK free to air streaming services. So, if you'd like to be able to binge the entirety of our list, let's make that happen.
Simply install Beebs, and you'll be all good to go!
Right, now that we've got that sorted. Let's get on with the list, shall we?
---
A Very English Scandal | Available on BBC iPlayer
To get the ball rolling we've picked out a top BBC miniseries. Releasing in 2018, A Very English Scandal tells the story of Jeremy Thorpe (Hugh Grant), the leader of the Liberal party, who has a secret he is desperate to hide from the public.
Despite the fact that homosexuality was decriminalised in Britain in the late 1960's, public perception of homosexuality still remains negative. Things take a turn in Thorpe's life when his disgruntled ex-lover Norman Josiffe threatens to expose Thorpe and end his political career.
Time | Available on BBC iPlayer
Perhaps, unsurprisingly, British Broadcasting Corporation TV shows will feature heavily on this list. Not only has the public broadcaster had an amazing track record over the years, producing many of the nation's most adored programmes, but the BBC is also very generous with keeping their content on the iPlayer platform.
Time was arguably the best dramatic BBC miniseries from 2021. The programme tells the story of a prisoner consumed by guilt, and an officer with an impossible choice. This tense story of punishment and principles stars English acting royalty Sean Bean and Stephen Graham.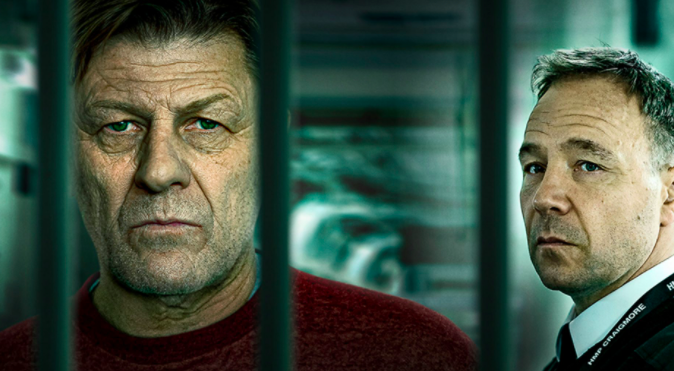 Help | Available on Channel 4
As many of us were spending more at home, TV has played such a crucial role in many of our lives over the past 18 months. On the other hand, frontline workers were working through incredibly challenging conditions all throughout.
Help tells the story from inside a fictional Liverpool care home during the early stages of the 2020 pandemic. Jodie Comer and Stephen Graham put on a masterclass to bring this important story to life.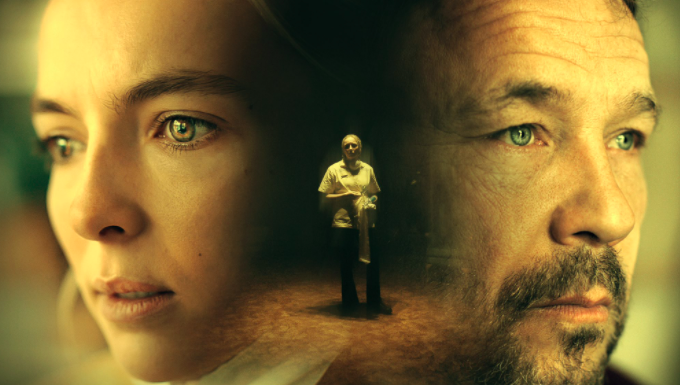 I May Destroy You | Available on BBC iPlayer
One of the real game-changers on the list was I May Destroy You. After making two series of her sitcom Chewing Gum for Channel 4, Michaela Coel pivoted slightly by making a new drama series that explores topics of race, art, trauma and rebirth.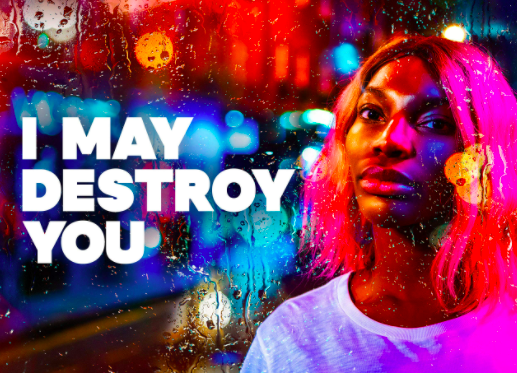 It's A Sin | Available on Channel 4
Another Channel 4 miniseries that has had both domestic and international success. It's A Sin is a drama from Russell T Davies about five friends. With their lives tested as they grow up in the shadow of AIDS, they're determined to live and love more fiercely than ever.
The young cast, many of whom are performing in their first big production, brought their best to bring this incredible true story to life. It's A Sin achieved praise from audiences and was an incredible ratings success for Channel 4.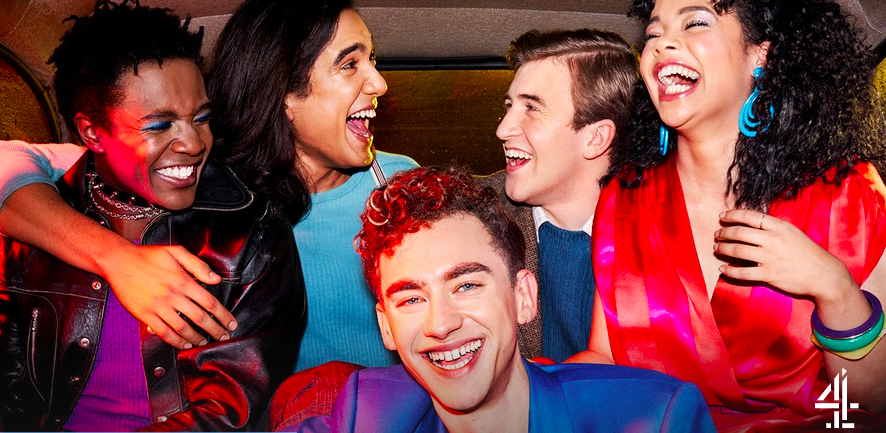 Stephen | Available on ITV Hub
This standalone mini series is considered to be a long awaited sequel to the 1999 true crime TV film The Murder of Stephen Lawrence.
Stephen is a three-part television drama that tells the story of two men who stand trial for the murder of Stephen Lawrence. It's a gripping true event where defence and prosecution argue over the integrity of the forensic evidence.
Be sure to catch this ITV mini series before the broadcaster removes it from their streaming catalogue.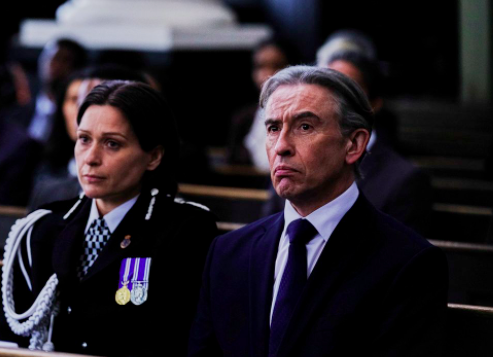 The Dublin Murders | Available on BBC iPlayer
One of the best British miniseries of recent times was The Dublin Murders. The standalone series (although there are rumours that a second series could be made) is set in 2006 where Dublin detectives Rob Reilly and Cassie Maddox investigate a child's murder.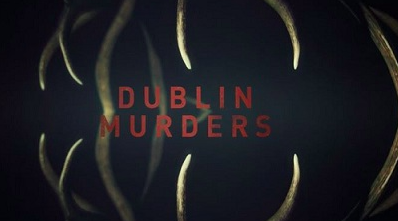 The Pursuit of Love | Available on BBC iPlayer
The Pursuit of Love was one of the many book to TV adaptions we've seen launch on the BBC. The Nancy Mitford's novel of the same name always seemed destined to make its way to our devices for a modern miniseries adaption.
Set in Europe between world wars, the book tells the adventures of aristocrat Linda Radlett and her best friend Fanny at a time where social and political divisions split the nation. You can still stream The Pursuit of Love on BBC iPlayer.
Roadkill | Available on BBC iPlayer
In a story of deceit, lives and corruption, Roadkill sees Laurie play Peter Laurance, a 'self-made' Conservative politician, attempting to out-run his lurid past in what is set to be a gripping political thriller.
The English mini series explores the theme of moral compass (or lack of one) often exemplified by high-ranking politicians in the UK.
The Pact | Available on BBC iPlayer
The final UK mini series to make it on our list is The Pact of must-watch British Broadcasting Corporation TV shows. The Welsh mystery drama miniseries broke all sorts of records when it launched this year. Be sure to check out the trailer below.
Frequently asked questions
The best place to find old BBC miniseries has always been BBC iPlayer. Although the catalogue changes month by month, there is plenty of content for users to enjoy. To access BBC iPlayer internationally, simply install Beebs and start watching in minutes!
The top BBC mini series to stream online can be found directly on the BBC iPlayer website. To access this great resource, just subscribe to our Beebs service and start binging new and classic mini series.
Want to watch British TV from anywhere?
Simply install the Beebs extension
Get Beebs for Chrome