Where to watch Romesh Ranganathan's Avoidance online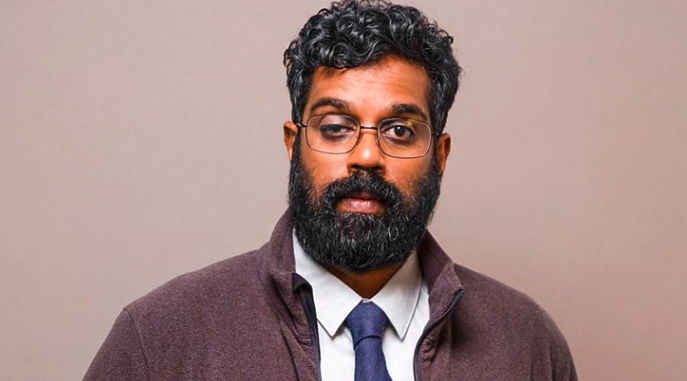 Want to watch British TV from anywhere?
Simply install the Beebs extension
Get Beebs for Chrome

With so many comedies across multiple streaming services, it can be difficult to know what to choose. But any comedy programme with Romesh Ranganathan is always worth it.
The comedian is set to star in a new series called Avoidance. In this warm and bittersweet comedy series about a man with severe conflict avoidance issues who is forced to change for the sake of his son.
The comedy series Avoidance will broadcast on BBC One and BBC iPlayer from 10 June 2022.
If you want to make British comedy series a regular part of  your TV viewing, your best option is to install Beebs.
---
How to Watch Avoidance on BBC iPlayer from Abroad: