Where to Stream Am I Being Unreasonable? (TV Series) Online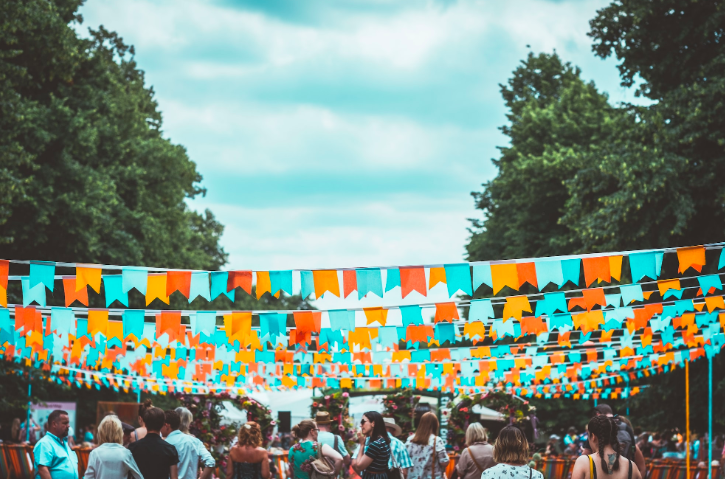 Want to watch British TV from anywhere?
Simply install the Beebs extension
Get Beebs for Chrome

It's no earth-shattering statement to say that the BBC is running red-hot these days. It seems like every week there is a television release to look forward to.
The newest IP coming from the public broadcaster that looks to be a must-watch is Am I Being Unreasonable?. The 6-part comedy thriller series follows two friends who love having fun and booze, until everything unravels.
Those who are keen to stream every episode can do so on BBC One and BBC iPlayer on 23 September 2022. Those based outside the U.K. can unlock iPlayer by installing Beebs.
---
How to Watch Episodes of Am I Being Unreasonable? on BBC iPlayer:
Follow the steps above and you'll have access to BBC iPlayer in full. Just remember to register to the BBC iPlayer to maintain access wherever you are in the world.
---
Trailer of Am I Being Unreasonable (TV Series)
The BBC has launched a trailer for its upcoming comedy-thriller. This is the first look we have for this much-anticipated series. We see how the programme's protagonist Nic is lonely and bored in her married life. We also gain a glimpse to what the conflict of the show could be; Nic's huge secret which she may or may not have revealed to a new acquaintance.
What is the Storyline of Am I Being Unreasonable?
Written by and starring Daisy May Cooper (The Witchfinder) and Seline Hizli (Grantchester), Am I Being Unreasonable? takes focus on the main character Nic, which is play by Cooper. Nic is a mum stuck in a depressing marriage grieving a loss she can't share with anyone.
Nic's tired of the small talk with her cleaner Viv and the bad sex she has with her husband Dan. Beyonf the family home she has no real friends in the small village they live in. Only her son, Ollie, who she adores, keeps her going.
In the first episode we see how Nic is dreading the upcoming school fete she must attend. It all seems to be going as badly as she could have imagined until new mum in town Jen (played by Hizli) joins her on the Splat a Rat stall. Nic thinks she has found a kindred spirit, but are things really as they seem?
Final Words
If you are on the the hunt for a new comedy to sink your teeth into then look no further than Am I Being Unreasonable?. The comedy has thriller aspects in the plot so expect twists, turns and strange things to happen across the six episodes.
Frequently asked questions
The new series Where to Stream Am I Being Unreasonable? is available to stream in the UK online at BBC iPlayer. Those outside the UK can access this service with Beebs, which is a one-click download that unlocks every UK channel.
There is one season of the BBC comedy Where to Stream Am I Being Unreasonable? which has six episodes in total.
Want to watch British TV from anywhere?
Simply install the Beebs extension
Get Beebs for Chrome