Watch All That Glitters: Britain's Next Jewellery Star From Abroad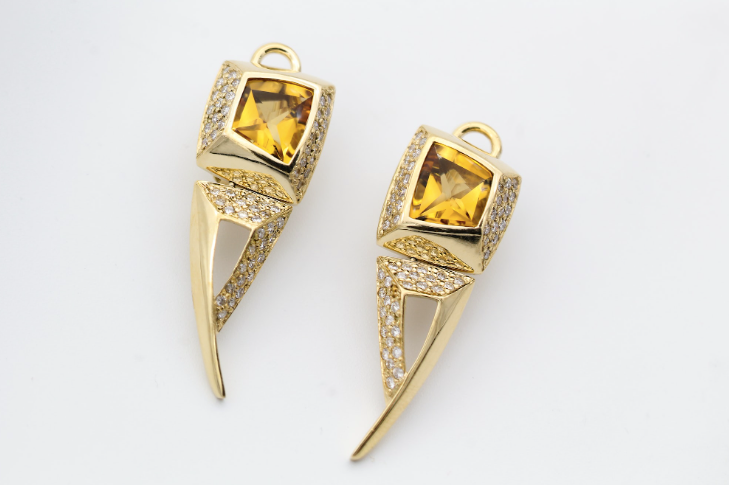 Want to watch British TV from anywhere?
Simply install the Beebs extension
Get Beebs for Chrome

There is never a "slow" month of streaming for those with access to BBC iPlayer. The broadcaster is constantly churning out high quality television programmes that you simply must watch.
One such programme has to be All That Glitters: Britain's Next Jewellery Star. Host Katherine Ryan heads the search for the next big name in the jewellery world as eight jewellers are challenged to impress two of the biggest names in the business.
Sign up to Beebs and start watching every episode of All That Glitters Series 2 on iPlayer from 25 August 2022.
---
Stream All That Glitters: Britain's Next Jewellery Star in 3 Steps:
All it takes is half a minute to gain a full pass to iPlayer. Check our guide to register should you run into any issues. Be sure to check All That Glitters: Britain's Next Jewellery Star streaming schedule via the iPlayer website and never miss an episode when it goes live!
---
Official Trailer of All That Glitters Series 2 on BBC iPlayer
The BBC was quick to announce that All That Glitters would be returning for a sparking second series following the huge success of the first season. Just this month the broadcaster release new trailer, keeping us hungry for what is coming in the 2022. The question for this season is: Who will sparkle and shine?
What is the Show About?
The concept of this reality show is easy to understand. Host Katherine Ryan invites eight up-and-coming jewellers to a specially built workshop nestled in Birmingham's historic Jewellery Quarter to prove themselves.  
In each episode we see talented jewellers "bring the bling" and try and earn the coveted title of Jeweller Of The Week by winning a challenge placed before them. There is, of course, the unfortunate amateur who leaves the competition at the end of each episode. It's all in the hope that the winner will achieve a glittering career in jewellery.
Finding Britain's next jewellery star, isn't an easy task. Series 2 will welcome a new judge Dinny Hall, a jewellery world titan who has created pieces for celebrity A-listers. Alongside jewellery royalty Shaun Leane returns as a judge.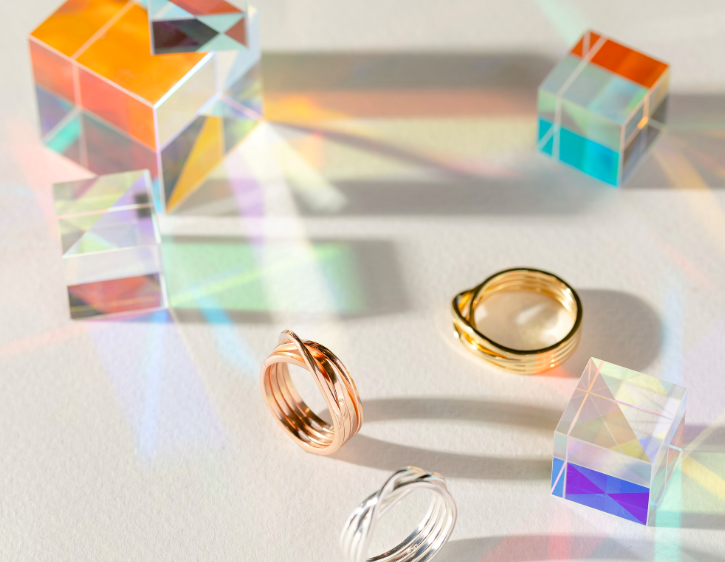 Final Words
There is a growing list of fantastic, light-hearted reality shows that focus on bringing talented amateurs into the spotlight. We are talking about shows such as Glow Up: Britain's Next Make-Up Star and The Great British Sewing Bee.
Amongst this growing list, All That Glitters is representative of the quality reality television the broadcaster has to offer. We fully expect the jewellery-making competition programme to be picked up for a third season. For those that missed the first season on release, past episodes can be watched on replay.
Frequently asked questions
Watch All That Glitters directly on BBC iPlayer from America by simply installing Beebs. This unlocks every episode so you can watch the judges find the next big name in jewellery.
It's incredibly easy to start watching the second series of this incredible jewellery-making competition. Download Beebs to unlock BBC iPlayer where every episode of All That Glitters can be streamed instantly.
Want to watch British TV from anywhere?
Simply install the Beebs extension
Get Beebs for Chrome