5 Blockbuster British TV series to watch out for in 2021
Want to watch British TV from anywhere?
Simply install the Beebs extension
Get Beebs for Chrome

We've been loving the amount of high quality content that the British TV networks have been releasing recently. It's unsurprising that the BBC has been having a record year for audience numbers. With shows like The Pursuit of Love, Call the Midwife, and A Suitable Boy on their roster, things are certainly great right now.  
However, in this blog post, we look to the future to see what's coming in the next six months on our favourite UK TV channels. What's on the list? A bit of everything, really. A Netflix and BBC collaboration, another Sally Rooney adaptation, and even a mini-series with Sean Bean in the lead role makes it onto our list.
Oh, and once you're marked these releases down in your diary, feel free to check out our list of The 10 best English comedy box sets to watch online in 2021 – all of which can be streamed straight away!
---
TLDR: Beebs is the best bet to stream upcoming British shows. Here's how to do it:
1. Start using Chrome Browser (if you're not already using it)
3. Head over to BBC iPlayer (Once you register, it will start to work)
It's that simple. Once Beebs is locked and loaded in your browser, you'll gain access to stream directly from BBC iPlayer as well as from ITV Hub and Channel 4. Happy viewing!
Now, back to the article!
---
Conversations With Friends on BBC iPlayer
To get the list started, we couldn't look past the adaption of Sally Rooney's first novel Conversations With Friends. Although there has been no confirmed release date from the BBC, filming began in April 2021 and there is a chance it could be on our screens by the end of the year. In the mean time, fans of Rooney's work will appreciate the fact that Normal People can still be streamed on BBC iPlayer.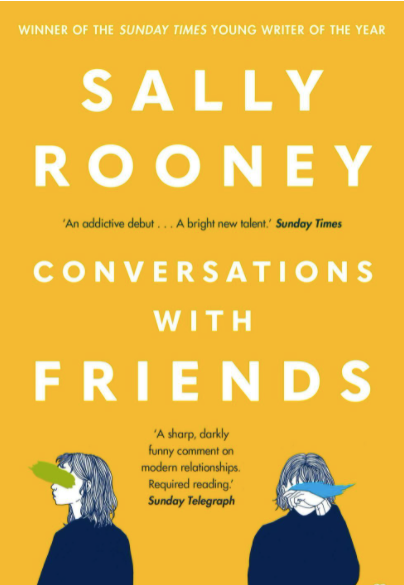 Before We Die on Channel 4
Readers may recognise the title of Channel 4's upcoming crime thriller Before We Die. The Swedish series was a big hit in Scandinavia and is well worth checking out. Although a release date is not yet known for the remake, we will be streaming Before We Die on All4 soon enough.The show will run as a 6 part mini-series and will be set in Bristol.
Will the local adaption of Before We Die top the Swedish original?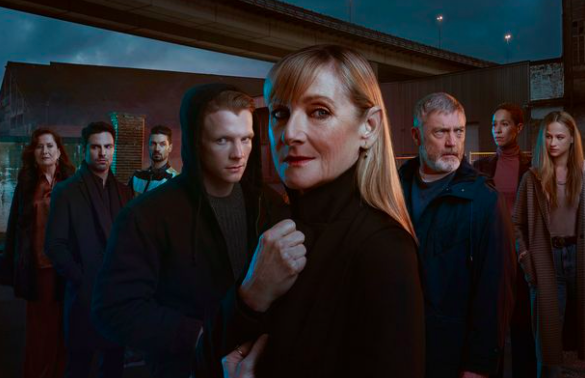 Inside Man on BBC iPlayer
Netflix and the BBC are coming together for another collaboration project. Their focus this time is on the new drama Inside Man which is yet another creation of Steven Moffat (Dracula, Sherlock, Doctor Who). Like all of his projects, he has managed to secure big name talents. Expect to see Stanley Tucci, Lynda West, Dolly Wells and David Tennant together on the small screen.
Doctor Who on BBC iPlayer
For those anticipating new episodes of Doctor Who in Series 13, we can't give too many insights as to when they will be aired. Unfortunately, the BBC has been tight-lipped when it comes to its science fiction series. Filming for series 13 resumed at the end of 2020 with Jodie Whittaker once again portraying the Time Lord.
In the mean time if you head over to BBC iPlayer, you'll be able to stream old and new episodes of Doctor Who.
Time on BBC iPlayer
Acclaimed actor Sean Bean will take the lead in prison drama Time, a mini-series depicting the life of man behind bars in a violent prison. Stephen Graham, who appeared recently in Line of Duty, will be starring alongside Bean. Time will be available to stream online via BBC iPlayer from Sunday June 6 2021. Check out the trailer below.
Want to watch British TV from anywhere?
Simply install the Beebs extension
Get Beebs for Chrome